Let the Good Times Roll with "Kero & Azure" (+ Slipmat Giveaway)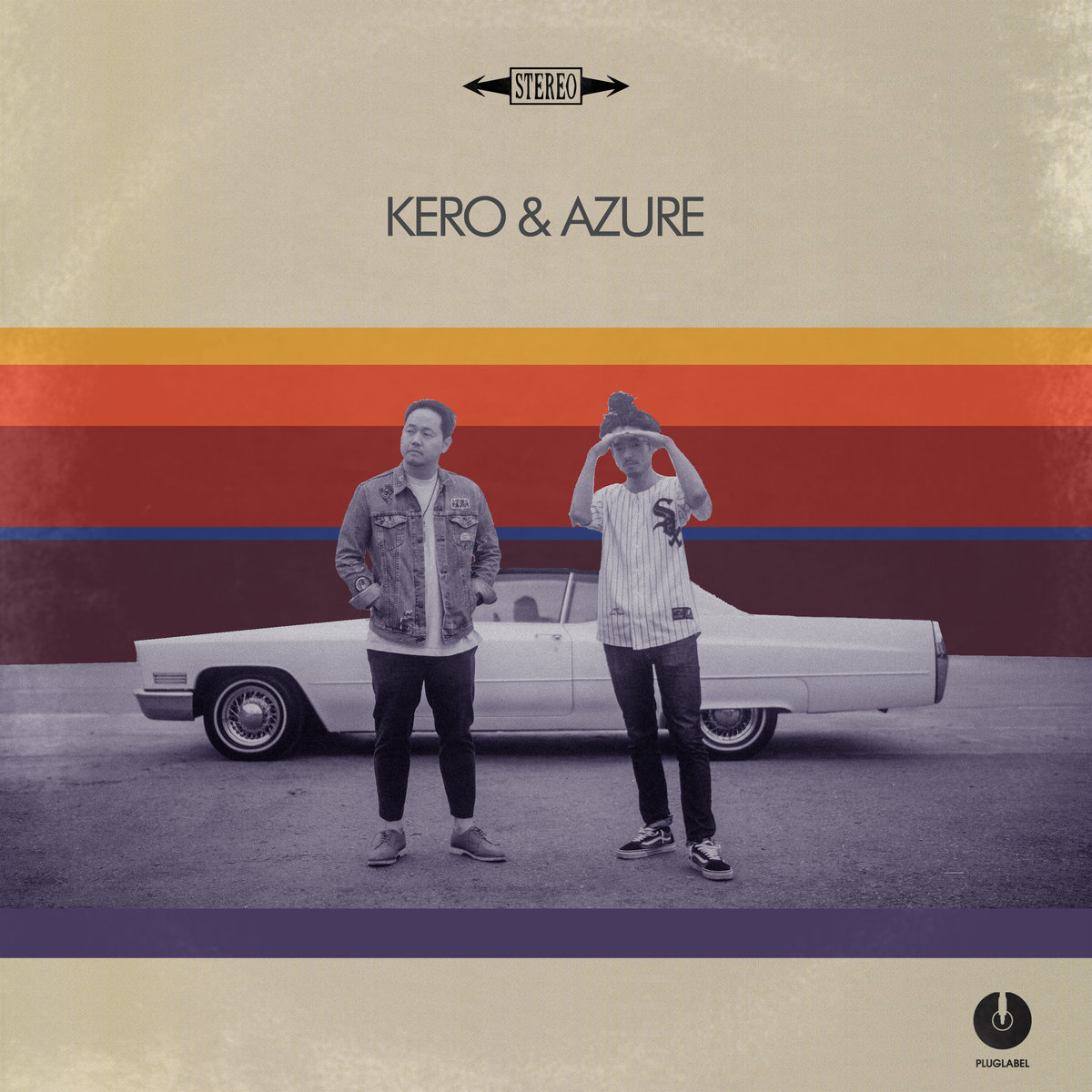 Sometimes I wonder if there will be a time when we'll tell our kids how fun hip hop music used to be at times, "back in the days". Don't get me wrong, I'm well aware of hip hop's continuous cultural and social importance, and I adore the contemporary likes of Run The Jewels and Kendrick Lamar as much as the next head. But in all seriousness, these days sometimes I miss some light-hearted fun and humour in hip hop.
Enter Kero & Azure: one of the few albums I've found in the last few weeks which is actually a whole lot of good ol' fun. It's a collaborative album by emcee Azure (of Down 2 Earth) and emcee/producer Kero One, who we have featured multiple times before—also in our magazine—ever since his iconic jazz hop album Windmills Of The Soul.
Kero & Azure contains a healthy dose of humour and fun; from Camp Lo-like chemistry on "Light It Up!" to amusing friendship and wingman anecdotes on "Real Ones", to mocking trap music on "Winning". Taking you back to the days when there were rollerskating jams named Saturdays, and when it was alright to dedicate a full song to yo mama jokes.
Listen to the refreshing album below, or here via alternative streaming links. Even if it's only for the main single "Jazzhop", which will take you back to mid-2000s jazz-influenced hip hop.
Oh, and here's a fun extra for you: we give away a Plug Label slipmat to one lucky reader. Tag us or leave a comment on Instagram, Facebook or Twitter to take your chances.