Listen: Pete Philly – Until (Jakarta Records)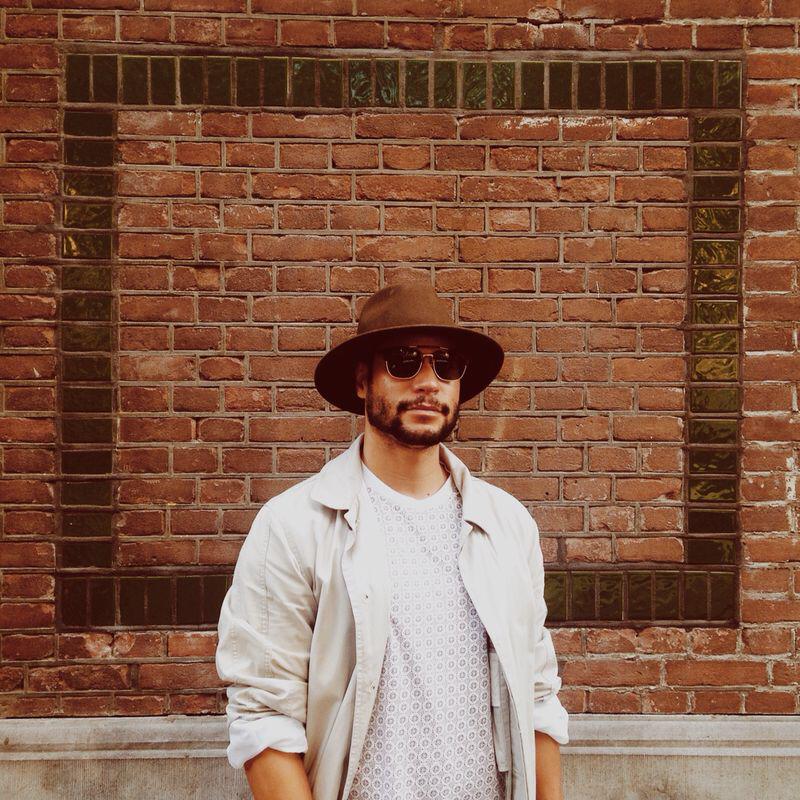 Seeing artists grow and evolve, is one of the pleasures of being a music blogger for years — or music fan, for that matter. And growth exactly seems to be a keyword when talking about the work of emcee/singer Pete Philly. This time he delivers a percussion-heavy track with "Until," produced by Pablo Penton, with clear African influences hearing the rhythms and melodies. 
The song is quite different if you're more familiar with him from the Pete Philly & Perquisite days (if not: Mindstate is an absolute must-have, seriously), or from his versatile album One, dating back to 2011 — time flies indeed...
Okay, enough talking about the old stuff, in with the new: press play and enjoy "Until" until there's new material available. Which, based on this song, we're looking forward to big time.
"Being revolutionary when everything is scary
Is necessary for the whole heart."