Listen: The Find's definitive guide to Christmas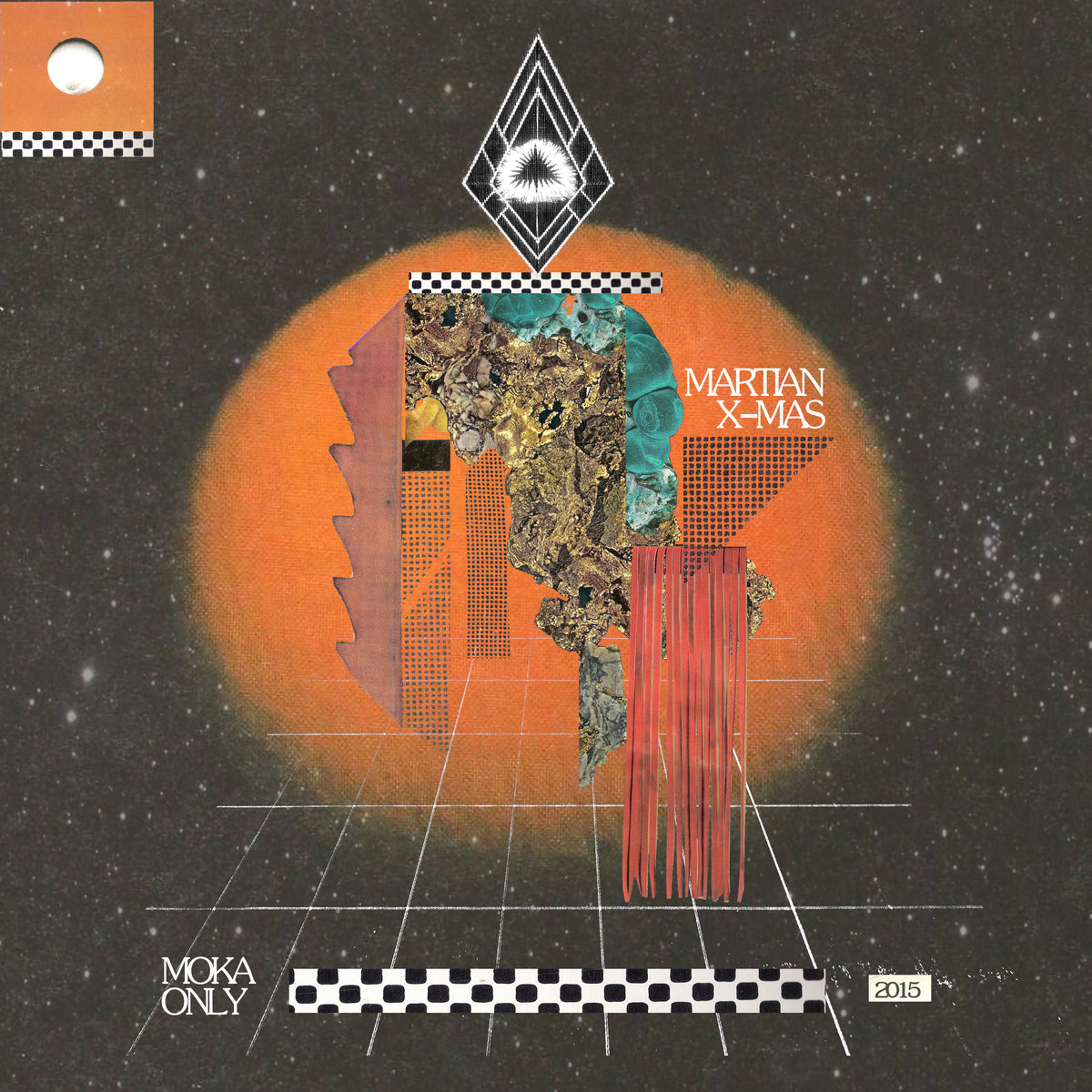 Ah, Christmas… What a wonderful season. Christmas trees and eggnog. Mistletoe and sleigh rides in the snow. Gifts for loved ones and the joyful sounds of … of… Okay, we admit that this holiday suffers from a severe lack of good music. One only needs to go to any store this time of the year to be subject to the monstrosity of the Christmas song. But have no fear, faithful reader, there actually is such a thing as good Christmas music, and we're here to help. Please review our modest list of dope for the season.
4) Moka Only – Martian Xmas Series 
We've mentioned this series here before, and we'll do so again because as far as Christmas music, this is way beyond cool. Moka Only has been releasing a Christmas album every year for over a decade and 2015 is no exception. As an extra treat this year, he even released the impossible to find 2005 edition. Dope beats and rhymes to get you in the mood for the season. Extra rum in the eggnog please…
 3) Run DMC – Christmas in Hollis
A mainstay on rap Christmas lists since I was a wee lad in the neighborhood, this Run DMC traditional is perfect for that time of night where you uncle has hit the sauce a bit too much and should hit the couch to avoid any unlawful driving. Why not cap the night off with a jam that bumps for the whole family. Mistletoe not included…
2) Mndsgn & Ahwlee – A Rap Vacation Xmas
This quite frankly is the Christmas beat tape perfected. This has been a mainstay in our house this year, perfect for hot toddy's while watching terrible Christmas movies on Netflix or hanging the wreath on the door. It doesn't hurt that Mndsgn is one of Stones Throw's shining lights in its roster. With perfection like this, you'll never be complaining that it needs more cowbell sleigh bell.
1) Vince Guaraldi – Charlie Brown Christmas 
Exactly fifty years ago this Christmas, American network CBS aired what it thought would be a less than successful animated special "A Charlie Brown Christmas". The special has since become a season classic. One of the most loved parts of the special is the music, which has an interesting jazz relationship.
The peanuts special was mostly composed by Vince Guaraldi, a jazz musician who got his start recording with jazz legend Cal Tjader. Since then the album is prolific itself. There are plenty of hip hop beat tapes that have sampled it (Our #2 included) and even some entirely as an ode to it, but if you want the real sauce, you gotta check the original.
Merry Christmas, Happy Holidays and Festivus for the rest of us…