Free Download: Vel The Wonder – Laced With Pearls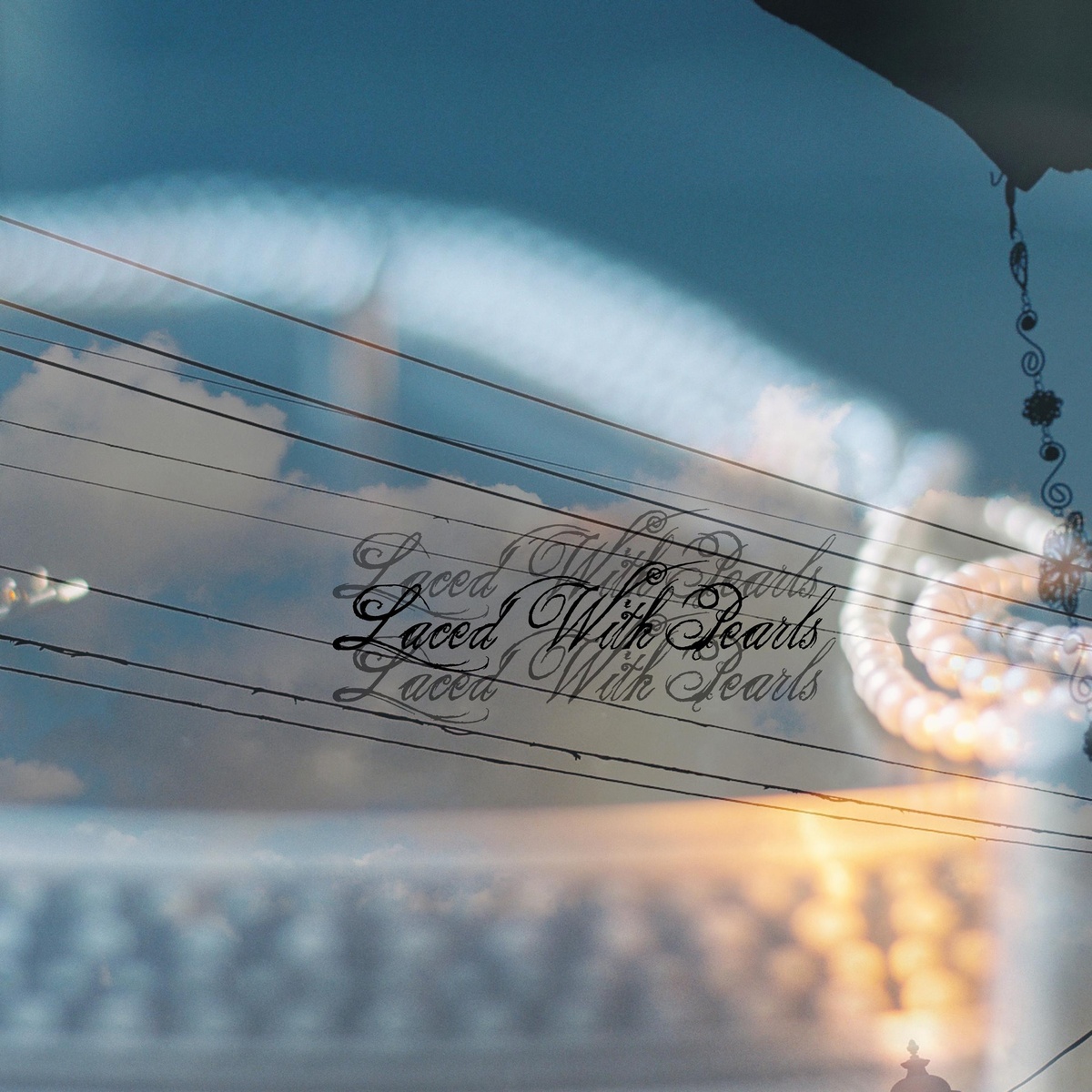 A year in the making, California's Vel The Wonder, has finally dropped her debut LP titled Laced With Pearls. Jazzy boom bap abounds all over this irresistibly fresh debut project overseen by producer Manifest.
Both beats and rhymes come together smoother than the inside of a silkworm cocoon. Straight at the start of the year, this will likely be one of the strongest independent releases with this sonic style in 2014.
While many harp on about the lack of females in hip hop music, Vel the Wonder is just steadily honing her craft as both a supremely talented emcee and singer with a distinct voice and down to earth honesty. Also be sure to check out the music video for perfect daydreaming laid back track "Los Arboles".