Guest Mix: DJ Tran-Bert – Heavyweight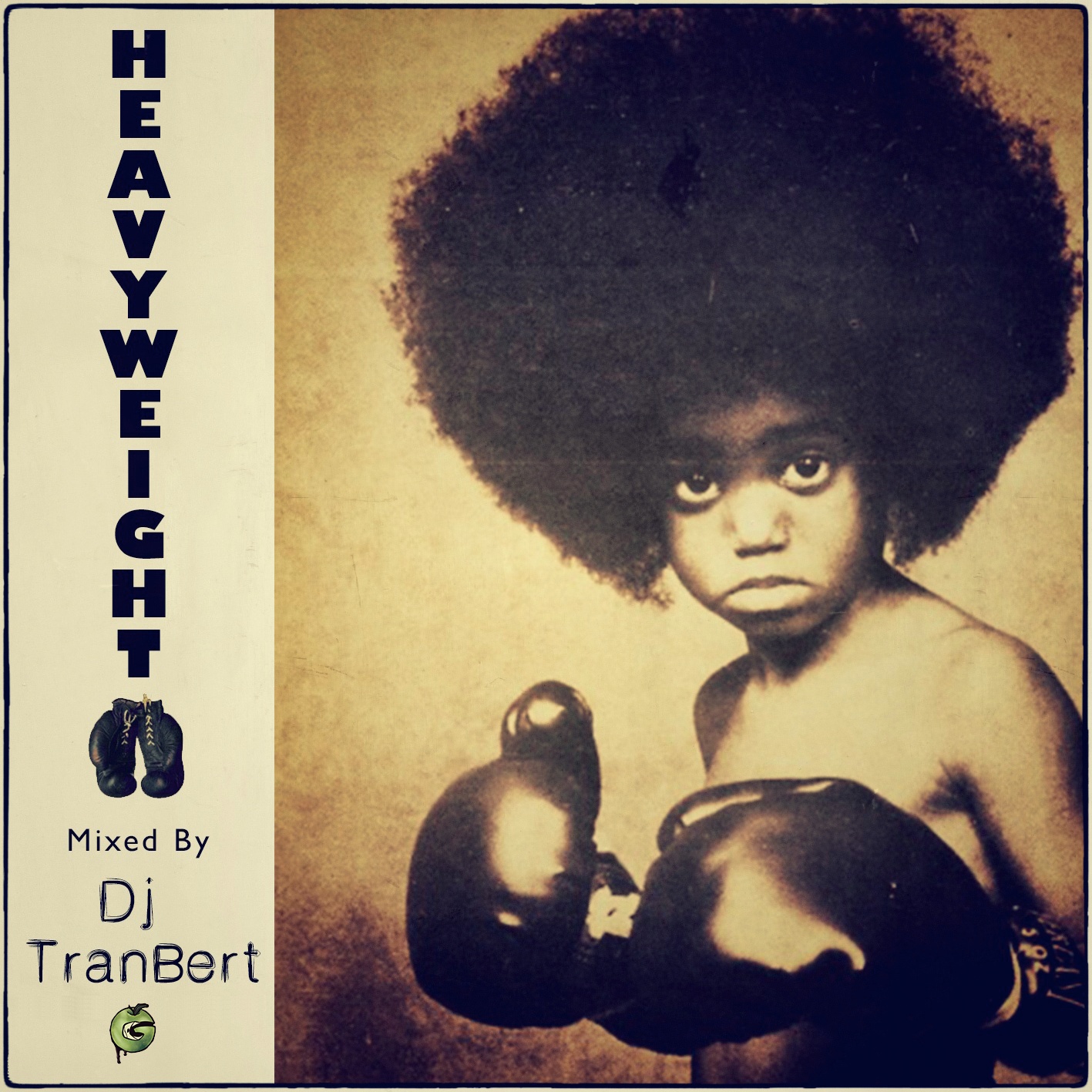 We go way back with DJ Tran-Bert from France. Well, it's only been four years ago since we discovered his mixes, but time flies. The Find's very-very first guest mix was done by Tran-Bert to celebrate the launch of TheFindMag.com (remember our first site design?). His mix was full of jazz-influenced hip hop by the likes of Gagle, Jazz Liberatorz and The Sound Providers. 
Now he shares his latest mix with us, titled "Heavyweight." This time it's nothing but hard-hitting hip hop, dope cuts and material from the good ol' 90s. Think of classics like "The World Is Yours" and "Street Struck", and a young and hungry Jay-Z on "Bring It On" together with Big Jaz & Sauce Money.
1. DJ Tran-Bert – Intro (Army Of The Pharaohs)
2. Hi-Tek – Breakin 'Bread
3. AZ – Come Up
4. Afu-Ra – Defeat
5. Little Brother – Groupie Part.2
6. Nas – The World Is Yours
7. Big L – Street Struck
8. Common & Sadat X – 1999
9. Jay-Z, Big Jaz & Sauce Money – Bring It On