Guest Mix: IV The Polymath – Winter Instro Mix (2012)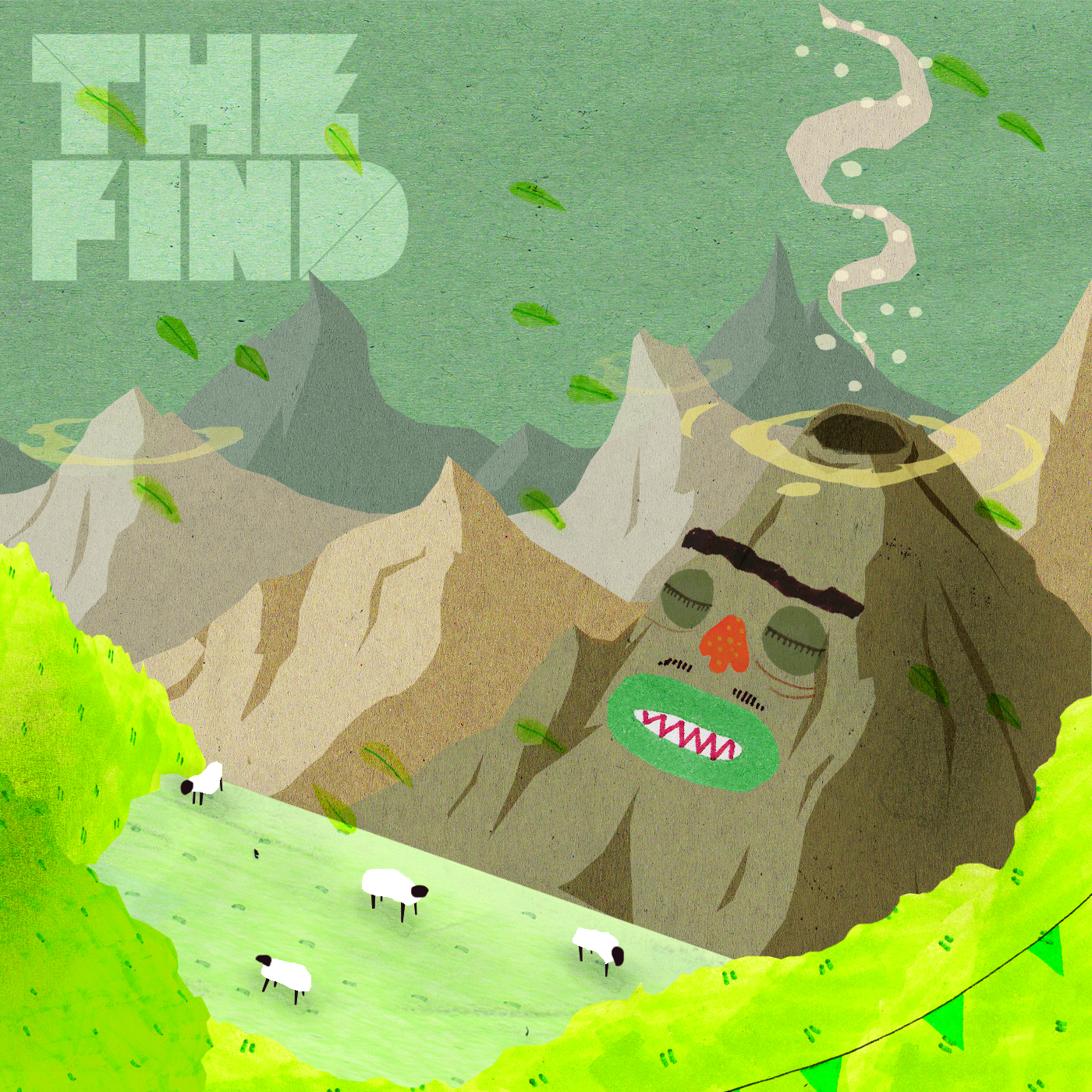 After the very awesome Summer Instro Mix, beatmaker IV The Polymath is back at it with another excellent mix of instrumentals. This Winter Instro Mix with custom cover art by Cei Willis features beats from all over the world by artists like Beat-Maker-Beat from Russia, kith'R'mple from Spain, Letherette from England, K-Def from the US and a whole bunch of other great artists. 
It may be getting really cold all over the northern hemisphere, but these beats are sure to warm up your heart and soul. Grab a warm beverage and stream the dopeness on Mixcloud, download it and bump it on your mp3 player and enjoy the smooth vibes! If you like the sounds you hear, be sure to check out more from the artists and from the homie IV himself.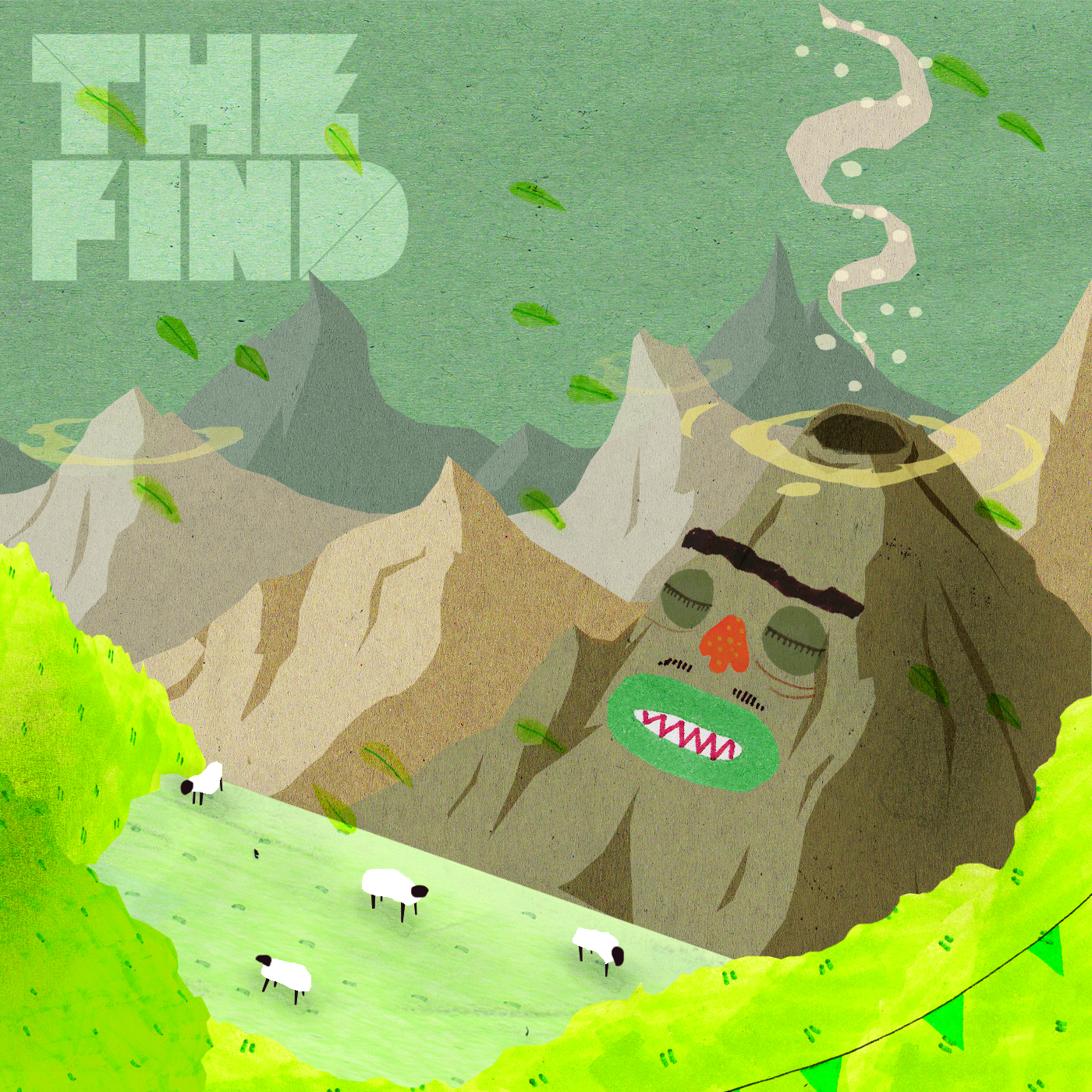 1. K-Def – Driving
2. Beat-Maker-Beat – Blessmusic
3. Letherette – Ashtro
4. Dakta – Peace of Mind
5. Heavy Drama – Quiet Storm
6. DREDi – Late Drive FM
7. Kev Brown – Neva Done
8. Noel Zancanella – Like This
9. Freddie Joachim – Night Cap
10. IV the Polymath – Drive
11. Beat-Maker-Beat – FlowersfoHer
12. kith'R'mple – Non Mollare Man
13. Well Aware – Celesta Improv Act 2
14. Talk (over IV the Polymath "Goldeneye")
15. Man Mantis – Gonna Die Here