Video: Vinyl – The Comeback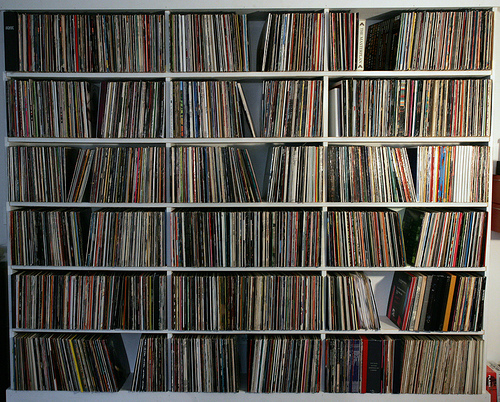 The market for vinyl records has been experiencing somewhat of a renaissance in recent years. In this nice little documentary piece independent record store owners, bands and music lovers talk about the appeal of musical recordings pressed onto large vinyl discs.
Let's hope that music recorded onto this beautiful physical format will continue to grow, so support your favourite small and independent labels and artists when they press limited edition records. Keep an eye out for the first exclusive vinyl record from The Find Magazine coming very soon. We can't wait to share it with you all, it will be a truly special occasion!