It's not a secret that we are big supporters of Trainspotters. After their most recent album 'Dirty North', now they are back with a collaborative effort with French producer ICBM. 'Nord Sale', the Dirty North remixes presented by The Find Magazine!
Preview: ICBM & Trainspotters – Can't Stop Remix (feat Cleo, Bobo & King Lee)
The remix-album drops on May 30th, so make sure you keep an eye on our website for this upcoming free download! As you can see on the tracklist below, it includes all new remixes by the talented producer ICBM. Some tracks even include extra new features by French emcees such as Moncef, Cherno, Bobo and King Lee!
We already have listened to the full thing and without being biased, we can say it's very good… So stay tuned! Watch the trailer below, listen to one of the tracks above and stay tuned for the full thing, available as free download on May 30th on TheFindMag.com!
Can't wait? Then download the original album 'Dirty North' for free here.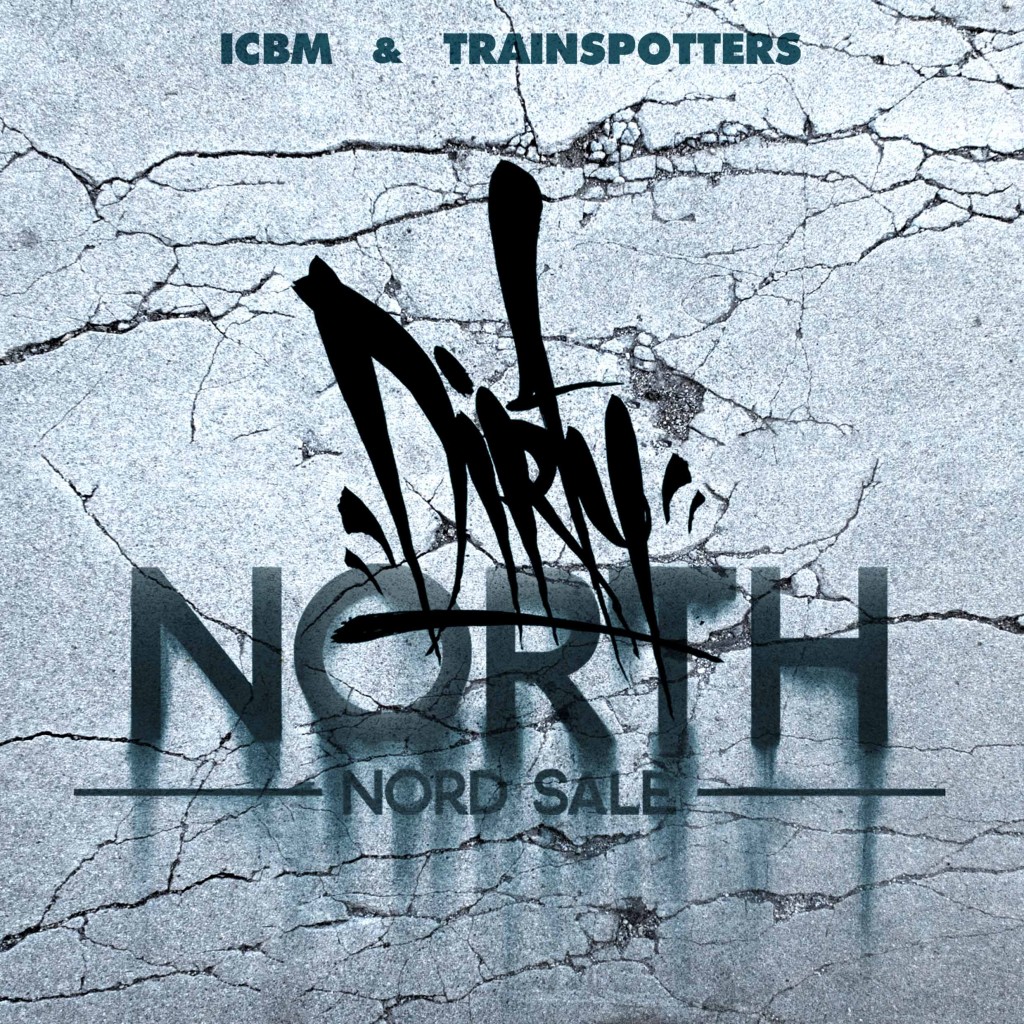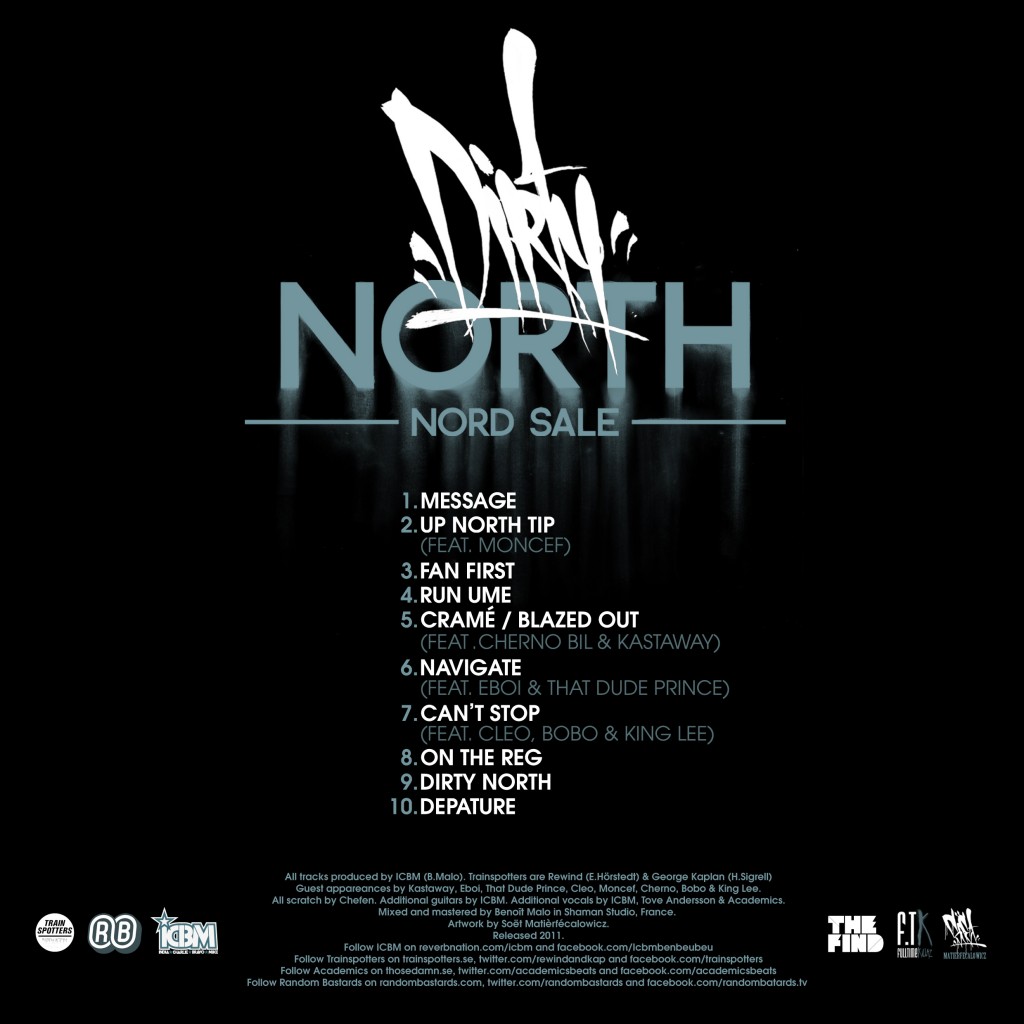 Stay Tuned, May 30th!