Mix: SciFi Stu & Strange Birds Radio – December Mix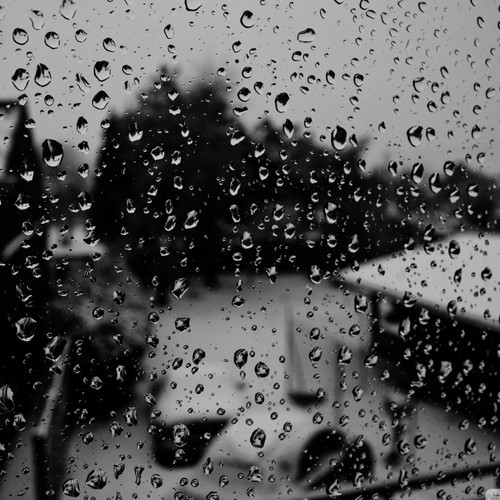 This is a collaborative mix by UK producer SciFi Stu and Duck-Zilla (of Strange Birds Radio), featuring songs by the artists below. No tracklist was provided, as the makers say "we encourage you to explore these artists". We couldn't agree more.
Including songs by L'Orange, Blu, Apollo Brown, O.C., Jonwayne, Doom, Moka Only, DJ Format, Edward Scissortongue, D Strong, Hudson Mohawke, Jesse Boykins III, Flying Lotus, Kaytradamus, Knxwledge, Ab-Soul, J Dilla, Dwele, Häzel, Evil Needle and Afta-1.