Stream the Full Album 'Ears Hear Spears' by Insight & Damu The Fudgemunk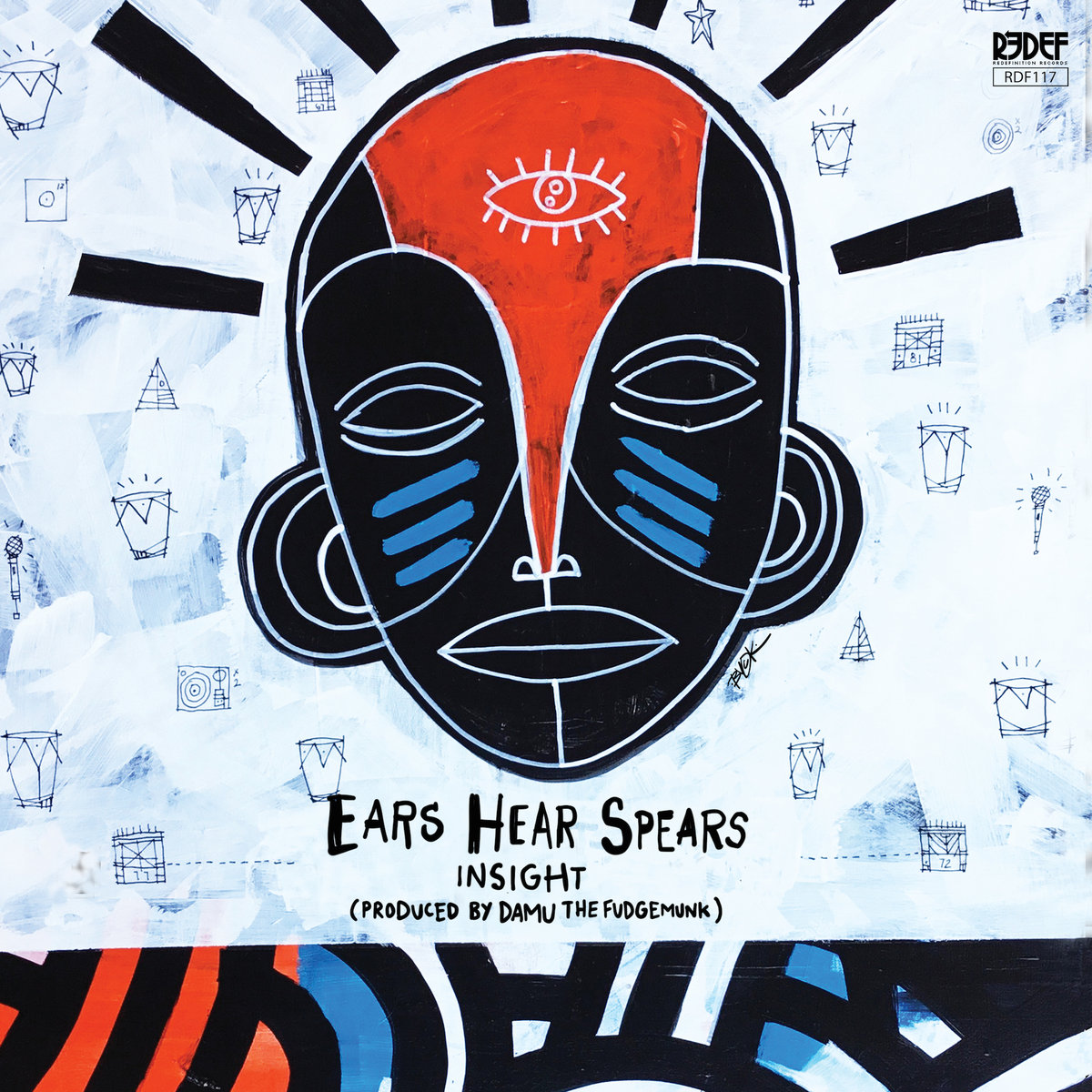 Oh hell yes – Insight and Damu The Fudgemunk (the duo formerly known as Y Society) are back. A previously unreleased album called Ears Hear Spears is out now via the contemporary boom bap kings over at Redefinition Records, available digitally below and on vinyl here.
Ears Hear Spears is a heavy-hitting reintroduction of their hip hop synergy. Damu has been releasing dope album after dope album ever since Y Society's Travel At Your Own Pace, but it's good to have emcee Insight back after a departure from the music industry in recent years.
Ears Hear Spears got recorded over 10 years ago, but got turned down by (now defunct) Tres Records. Instead of revising it, they shelved the project, and recorded a whole new album—titled Travel At Your Own Pace.
The release of Ears Hear Spears marks a kick-off for new collabs in the near future, including a repress of Travel At Your Own Pace, a new Insight & Damu album, and solo works by both of them. Listen to the full album here: