IntroDUTCHion – Hessel (ft. Nujabes, Camp Lo, Incise, DJ Krush, CL Smooth & More)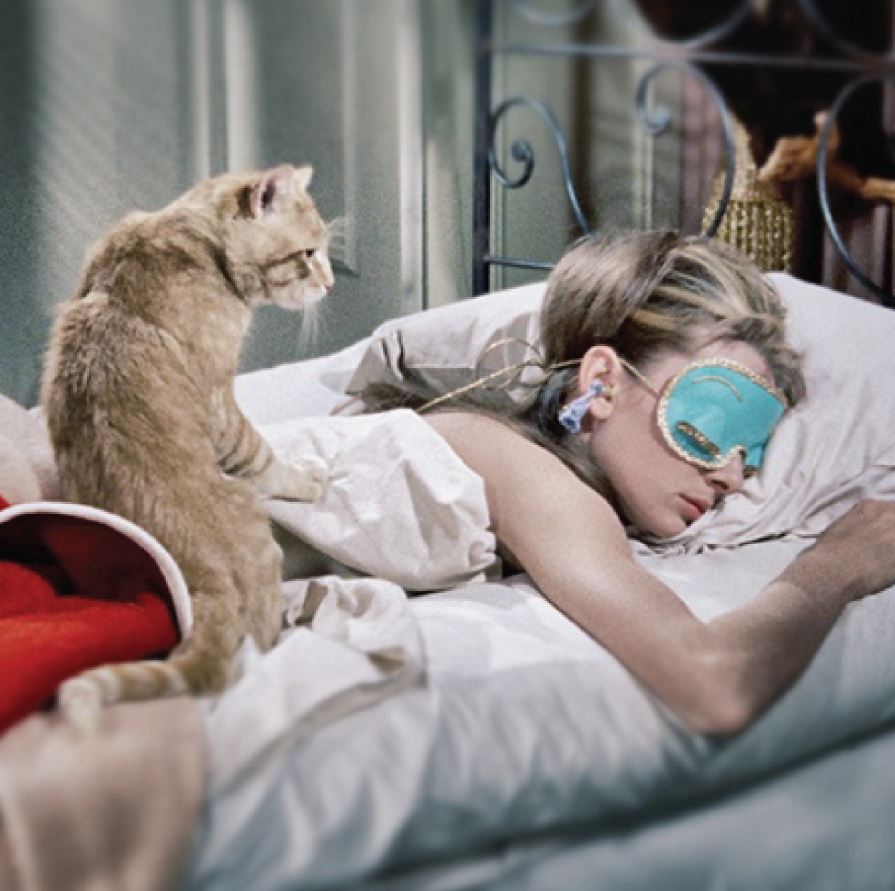 In 'Introdutchion' we introduce you to music enthusiasts from our home country; The Netherlands. Dutch folks are known for being modest. But those with a true passion for hip hop, and who are chasing a dream as either a label owner, producer, DJ, or record store owner, deserve some more shine. Because the lowlands have a whole lot more to offer than weed, windmills, and Bossche bollen.

Hessel (28, Leiden) drops biseasonal mixes to showcase the finest in hip hop, trip hop, and jazz music. He recently founded Komorebi Records, with a focus on promoting the same genres. The first release is 'Evil Deeds' by German producer LeProdude & New York emcee Awon, and a track release by fellow Dutchie deeB is lined up to be released (which is also featured in this mix by Hessel).
deeB – Theme From Endless Sunset
Camp Lo – Black Connection
Zach Lipscomb – Gotta Be change (Prod. By Fab Beat)
Incise Feat. Tunji – Rising (Redux)
Awon X LeProdude – Evil Deeds
1000 Clowns – Would You Be Mine
BMBU – Grounded
Ghostnaut Ft. Raw Collective & Substantial – Masters Combinations
Kae – Truth
Nujabes Ft. Substantial – Tribute To Nujabes (Saito Remix)
Raiza Biza – Strong Women
Basement Skylights – Faces
DJ Krush Ft. C.L Smooth – Only The Strong Survive
Nitsua – Lost In Translation
Elevated Soul Ft. Boho Fau – Coffe House Swinger
Spliff Hemingway – Water (Jazz Spastik Remix)
Soulchef – Say Something Ft. Nieve, Noah King & Tunji
deeB – White