Phife Dawg – The Don Juice Files (Non-Album Tracks Mixed by DJ Leroy Rey)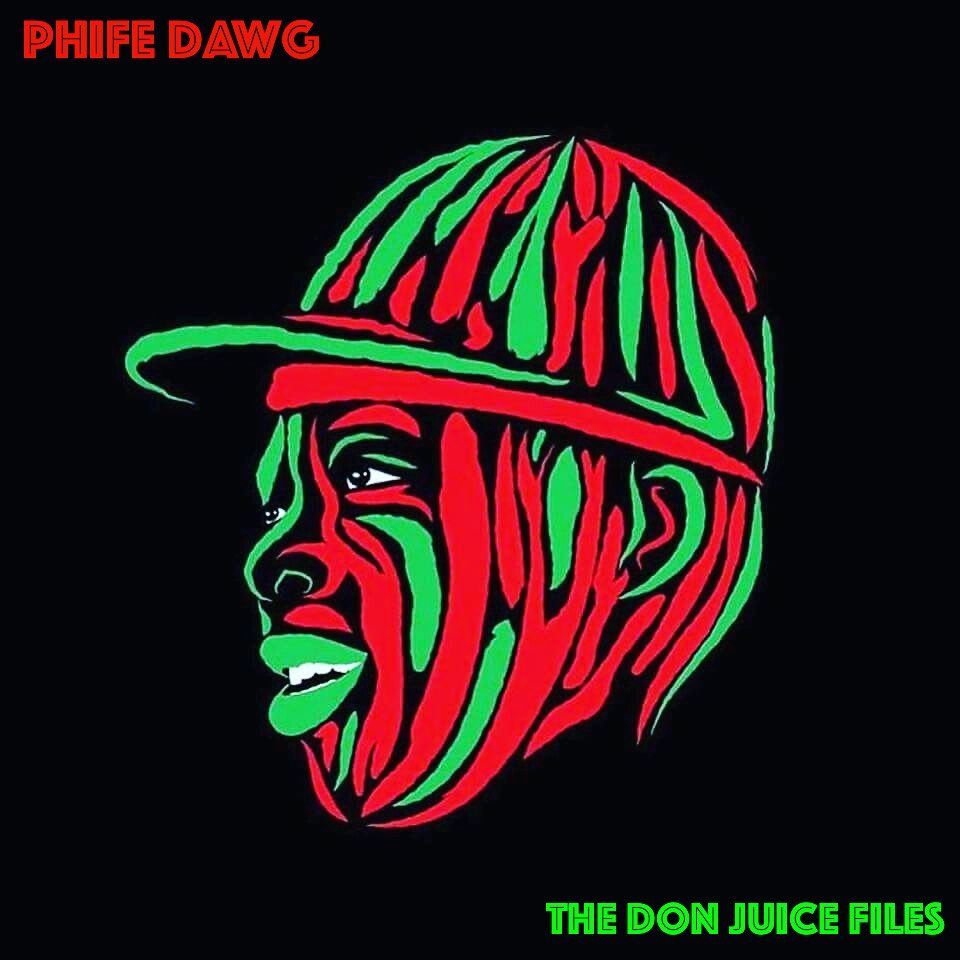 Yesterday it was four years ago that we lost the world's funkiest diabetic. To honor the late great Phife Dawg, Dutch DJ

Leroy Rey

selected one hour's worth of non-album tracks to craft The Don Juice Files: an album-that-never-was by everyone's favorite Five-Footer.
Leroy Rey: "Imho his best solo material outside of his lone 2000 studio outing. Including a few rarities and some forgotten gems the late Phife Dawg recorded during his illustrious career, outside of Tribe."
Most tracks in the mix are produced by J Dilla, with the exception of tracks produced by Ali Shaheed Muhammad, Hi-Tek, Will.i.am, Marc Niles, DJ Rasta Root, Next Evidence, Godfather Don & Jules Strangelove. See the back cover below for the full credits.
Listen to The Don Juice Files below on Mixcloud or SoundCloud: