Beat Jazz International's First Release: Philanthrope's 'Waking Dreams' (+ Q&A)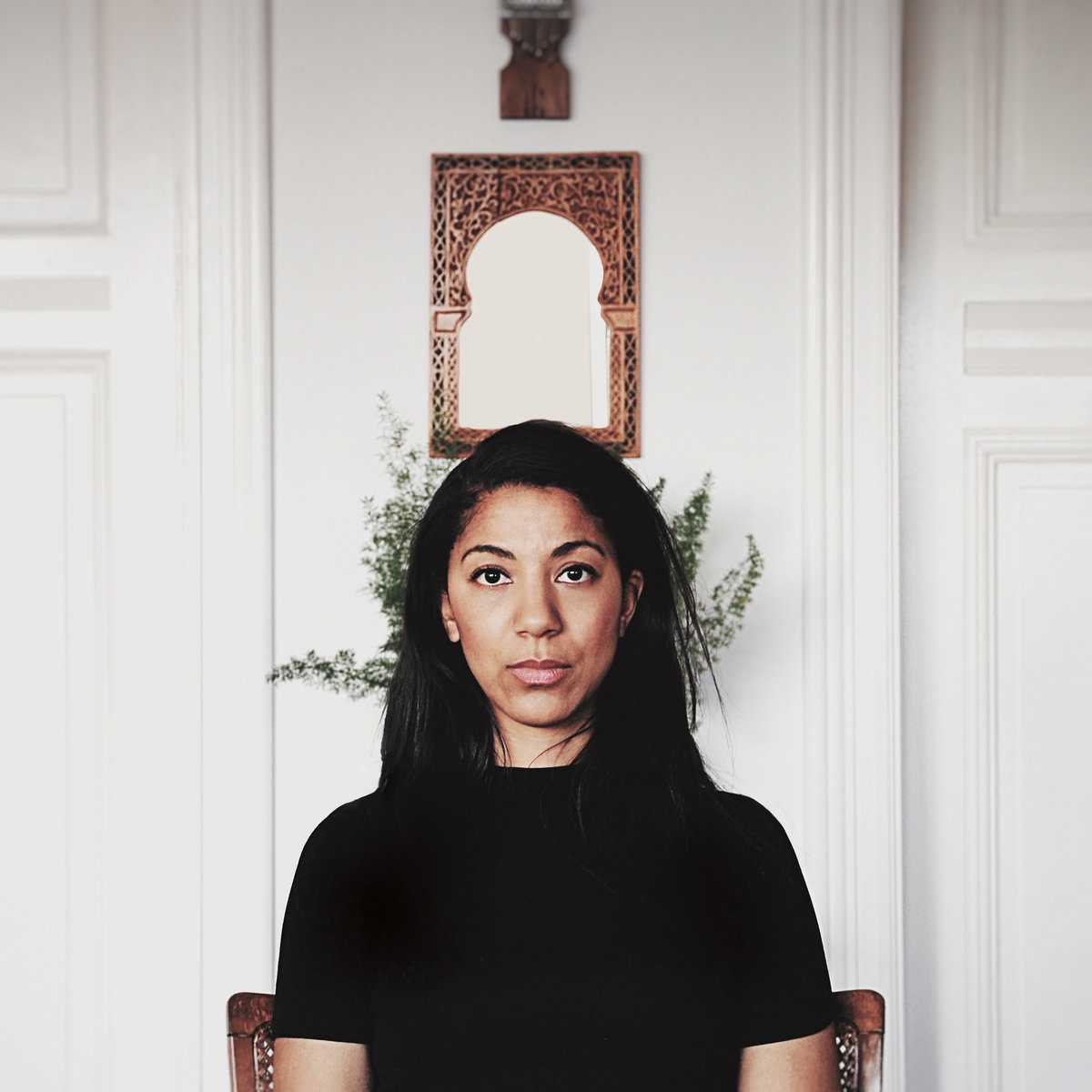 Beat Jazz International is a brand new sublabel by Berlin-based imprint HHV. Their tagline: "In Love With Beats. In Love With Jazz. In Love With Vinyl." First up: Philanthrope with Waking Dreams.
"I'm running the HHV Label and we don't really stick to a certain genre," says Beat Jazz International founder Ronald Seibt. "Sure, most of the stuff we are releasing through HHV is hip-hop-oriented, but with all of its facets: from straight-up rap to instrumentals to reissues of classics. I felt it was time to come up with a sharp-profiled new home inside the HHV Label for the jazzy instrumental stuff that I am personally addicted to as a listener. So I started to create the new BJINT imprint." 
The key question in these times of beat-label-galore: how does Beat Jazz International try to distinguish itself from the rest? Ronald: "I personally compare the vivid beatmaker scene with the jazz community of the 60s and later. There are so many talented cats out there, all well connected with each other, doing features and stuff. I wanted to transport that feeling with the design for the records. For example, we print the artwork on cardboard sleeves like they did it in the 70s."
"The vinyl package is topped off with poly inner sleeves–but also with a download code and sticker to meet today's demands of record collectors," he says. "It might not be a totally different approach from all the other labels out there. But that's just how we like to present the music that we love."
Stream Philanthrope's Waking Dreams below, followed by a short Q&A with the Rotterdam-based beatmaker.
In an interview with Inside The Rift you mentioned you're in the process of learning to play instruments yourself. Can we already hear anything of that on Waking Dreams?
Did I say that? [laughs] I always say to myself that I need to start learning to play instruments. But I'm just too lazy, so I stick with my 'trial and error' approach of making music. Because of my position at Chillhop, I'm in touch with a lot of artists, so I try to collaborate with people that are good at certain things to come up with something together. On Waking Dreams, I did play some Kalimba and all additional piano and synths, though.
You're Head of A&R at the good folks of Chillhop Music. What do you strive for when it comes to talent and artistic development?
I try to release music that I enjoy listening to myself and to extend the "Chillhop Sound", so we don't just stick with one specific style of beats that is popular at that very moment. It kinda helps that I make music myself: artists respect what I'm doing, which makes it easier for me to give proper feedback and constructive criticism. I think good quality control is important to build a loyal fanbase and to stay relevant.
You've moved from Austria to Rotterdam for that job. Always interesting to hear from "newcomers" as a fellow Dutchie: what's your feeling of the city and its music scene? Do you get anything out of it as an artist?
Yeah, we now share an office together and it just makes things easier to live and work in the same city. From an artist perspective, I can't really say too much at this point. I still have to explore the city more and get in touch with people. But I think it's definitely a good place to live as a musician. I actually started working on a little project recently with a saxophonist and a guitar player from Amsterdam, so they are my first Dutch music connections at this point.
"In Love With Beats. In Love With Jazz. In Love With Vinyl." is the tagline of Beat Jazz International. The first two are obviously a fit with you. But how's the third love for you? Do you consider yourself to be a record collector?
I buy or order records every month, so I guess you can call me a collector? I really got into house music around two years ago, which drastically increased the number of records I get. But the biggest part of my collection is still (instrumental) hip-hop.