It's rare that a song is steadily on repeat for a while, but this track by Trainspotters is an exception. The Swedish hip hop crew dropped their official debut album 'Dirty North' earlier this year, which we supported before.
But because the song 'Fan First' is still stuck in our heads -which is a good sign in this case, not in a Rick Ashley way-, we've decided to feature it as our new Pick Of The Week on Laid Back Radio. 
Stream the song with a personalized intro by emcee Rewind below, watch the HD video and to wrap it up you can download the debut album 'Dirty North' for free. The background music of the intro is 'Navigate', another great track.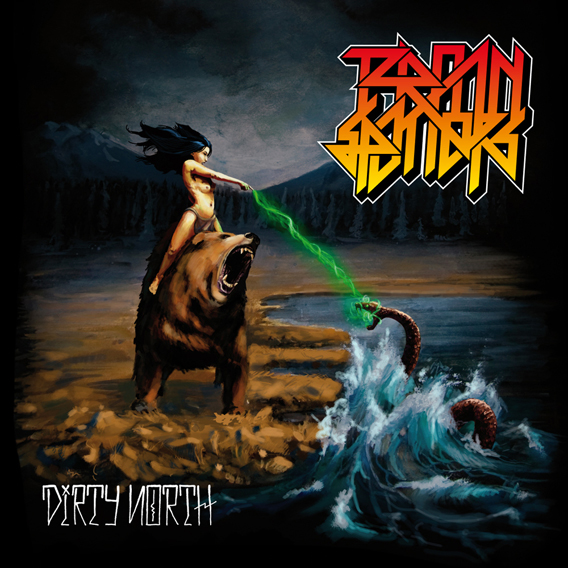 01. Arrival
02. Up North Tip
03. Fan First
04. RUN UME
05. Blazed Out (ft. Kastaway)
06. Navigate (ft. Eboi & That Dude Prince)
07. Can't Stop (ft. Cleo)
08. On The Reg
09. Dirty North
10. Departure
More content: Pick Of The Week (Archive)