Stream: J Dilla – Dewitt To Do It (Unreleased)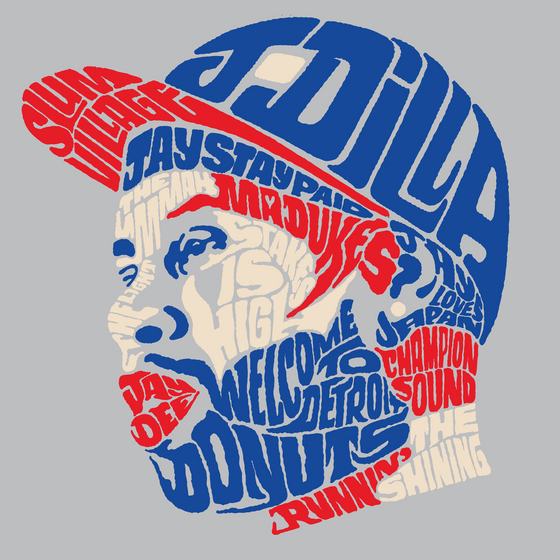 Later this week it's Dilla Day, so prepare for an overload of tributes, mixes and hommages. Even though we're hoping for a lot of good material, it's already safe to say that this is the most exciting drop: an unreleased track by the late great J Dilla himself. "Dewitt To Do It" is one of the four previously unheard tracks from his recent posthumous 10″ record Music From The Lost Scrolls Vol. 1.
"Dewitt To Do It" (what a catchy title) is a funky/jazzy remix of his own track "Shake It Down" off Welcome To Detroit. But don't write it off as "just a remix", because it's a great joint.