Podcast: Stay Thirsty Episode 54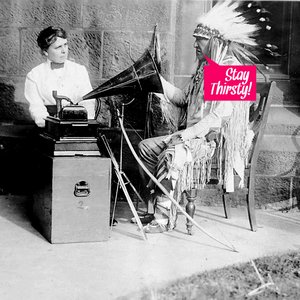 Welcome to episode 54 of our Stay Thirsty podcast. This show is primarily focused on 90s golden era gems and then finishes up with some global hip hop styles from non-English rappers.
The goal is quite simply to promote the diffusion of lesser known hip hop music, so enjoy the vibes and remember to check up on your favourite discoveries from the selection!
This episode first aired in part on Hau Latukefu's "The Hip Hop Show" on Triple J FM in Australia. Huge respect to Hau for sharing the Stay Thirsty movement and for always supporting great hip hop. You can catch his shows airing every Thursday or listen to an online stream online of the previous week.