Snippet: Brous One – Cinta de Ritmos Vol. Uno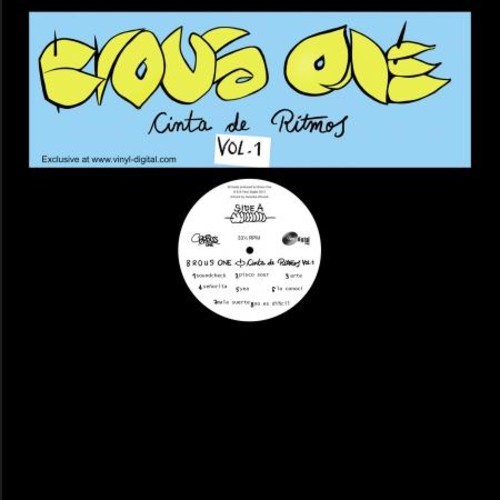 The Chilean boom bap jedi Brous One is back at it with a new beat compilation called Cinta de Ritmos. The album will be released on limited 10″ vinyl and also a small run of cassettes. Through soundcloud you can have a little tantalizing preview of the upcoming release.
In the past year Brous has consistently delivered smooth jazz influenced beats on a variety of projects with the likes of Retrogott, Dennis Da Menace, and more. Following up Un Momento En El Tiempo, this is the second album where Brous ventures forth to create beats that stand alone as instrumental compositions.
Pre-orders are being taken now, so beat heads and record junkies can reserve a piece of dope music. Don't sleep on the limited physical release, all of Brous One's previous work has sold out and is now only available at highly inflated price due to both quality and rarity.