Stream: Abahambi – Freeway (1975 Reissue)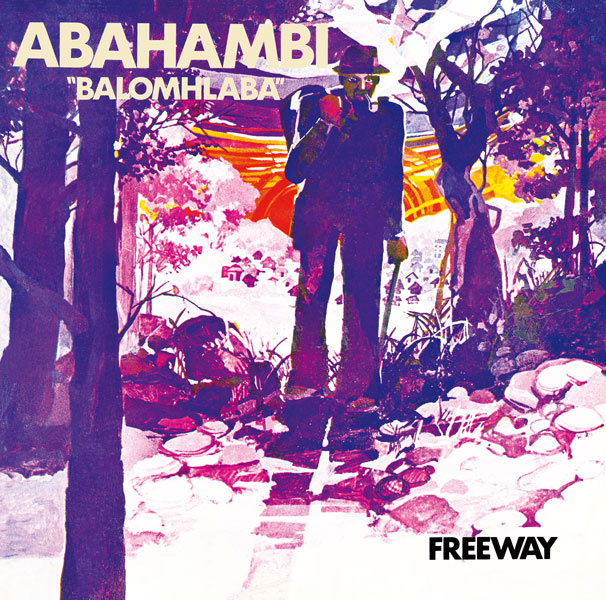 With the massive resurgence in the vinyl record market, reissue labels have become increasingly popular and successful. Labels such as Jazzman, Light in the Attic, and Now Again Records have been at the forefront of the movement, digging beyond the means of the layman and uncovering insanely rare pieces to polish and the re-release to the masses. German label Black Pearl are doing just that, and their latest release is a diamond of funk fusion from South Africa.
The new release is by a group called Abahambi, which included a very young Sipho Gumede. The record Freeway seems to be completely unknown although Sipho went on to a quite successful career in music. Thankfully Black Pearl have been digging deep to uncover this delicious upbeat afro funk fusion delight. The reissue is limited to 500 remasterd LPs, so stream it below and add to your library if you enjoy it!