Stream: Blitz The Ambassador – Dikembe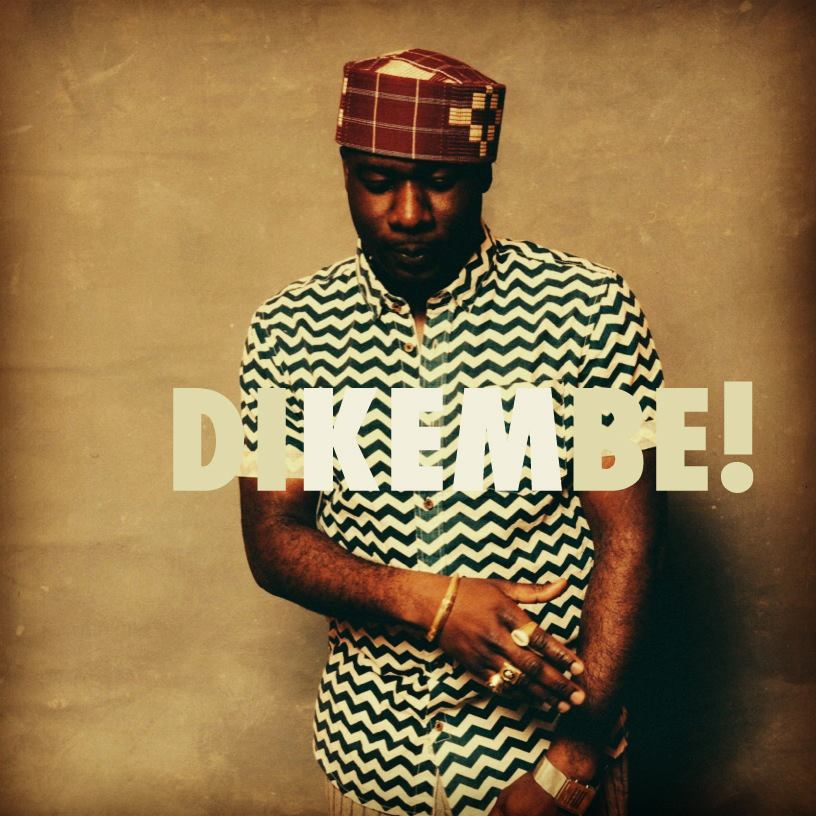 "Dikembe" is Blitz the Ambassador's preview to his upcoming EP titled The Warm Up. He will be following that up with the release of his full-length Afropolitan Dreams, 2 years after his last album Native Sun. Blitz has been promoting his upcoming efforts with a series of great images featuring the beauty of African culture through style, over on his Facebook page.
This track is a tribute to basketball legend Dikembe Mutombo who was and still is one of the greatest shot blockers the NBA has seen, with his trademark finger wag. Blitz sounds hungry on this track over a strong production with a great guitar line.