Stream: Fonetik Simbol – Lost Remixes (2012)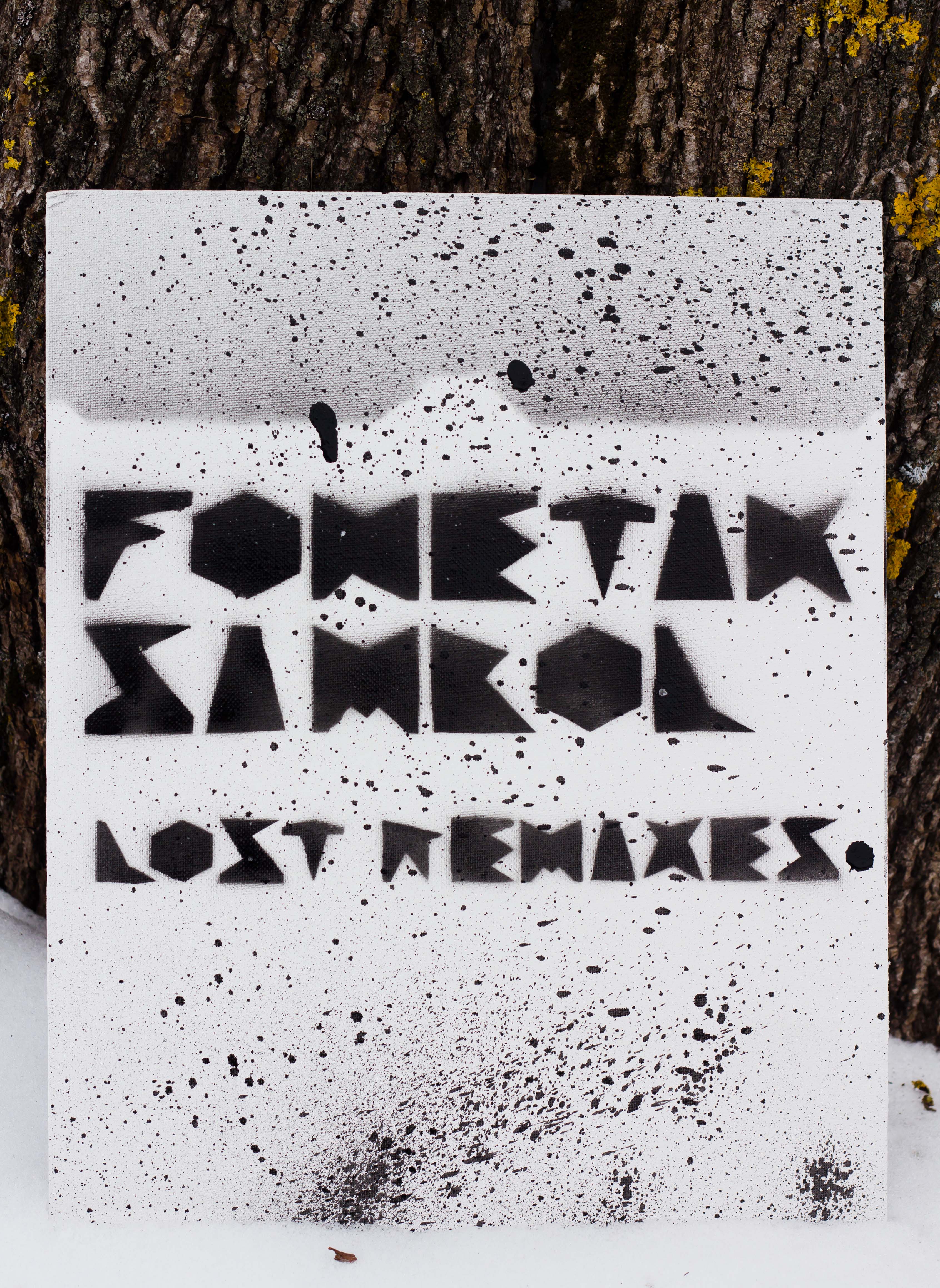 Iceland may not be the first place you think of when looking for dope hip hop, but cats like beatmaker Fonetik Simbol definitely remind us that Iceland is fresh with the boom bap.
In the past Fonetik has worked with Blu, Sene, Trek Life, StaHHr, and Chino XL among others, definitely a pretty crazy line up of collaborators. He just released an album of reinterpretations of tracks by the likes of Common, Oh No, Reflection Eternal, J-Live and more called Lost Remixes.
The 8 tracks are available to be yours digitally for only $5 so check out the music and support the artist if you enjoy it!
1. Oh No – Stomp That Remix 02:48
2. Reflection Eternal – Move Something Remix 02:36
3. Common – The 6th Sense Remix 04:11
4. A.G. – Who Dat Remix 02:32
5. Bumpy Knuckles – Teach The Children Remix 04:32
6. J Live – Brand Nu Live Remix 02:55
7. Promoe – Hard Work Remix 05:00
8. Bonus Beat 01:35