Stream: Freddie Joachim – Fiberglass Kisses (Album Snippets)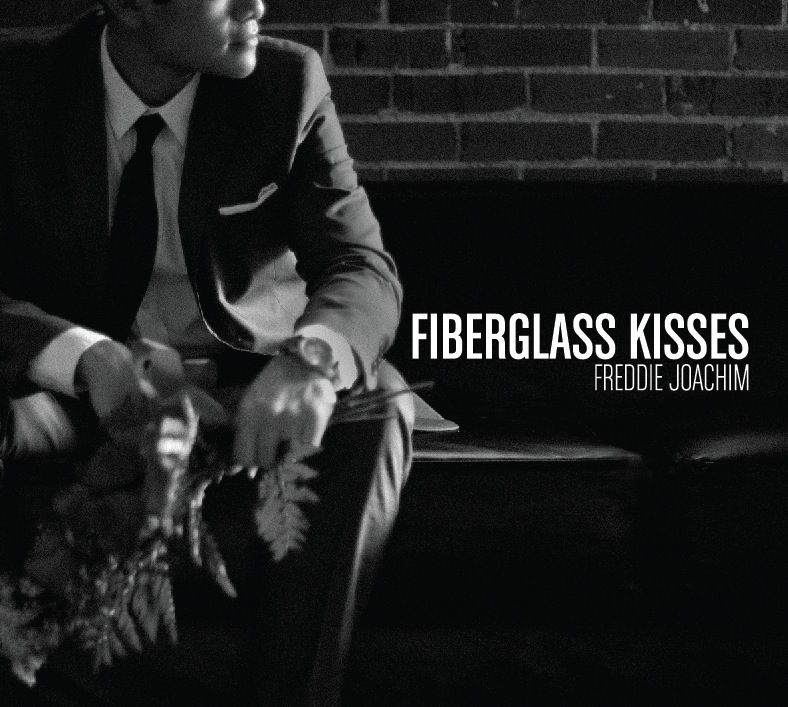 In a few days producer Freddie Joachim drops his new full-length album titled Fiberglass Kisses. Use the album snippet mix below to get a taste of the soulful sounds and relaxing instrumentals. Guest appearances include Miles Bonny, L. Santiago, Mar, Carlitta Durand, J. Mitchell, and a remix by Eric Lau.
A pre-order of Fiberglass Kisses on CD and vinyl is now available over at Mellow Orange and HHV. Pre-orders will also include a digital download a few days prior to the release date (October 29th).
01. Hold You Through The Storm
02. I Say I feat. L. Santiago
03. When You Look At The Moon
04. To Remind Us feat. Miles Bonny
05. Just You And Me Tonight
06. The Right One feat. J. Mitchell
07. In The Middle Of The Night
08. Golden Temple feat. Mar
09. As We Stand Here Together
10. Keep Lovin' feat. Carlitta Durand
11. Together We Will Be…
12. Keep Lovin' feat. Carlitta Durand (Eric Lau Remix)