Stream: Kalhex – Perspective(s) / La Fine Ligne (ft. Grap Luva & Rob-O)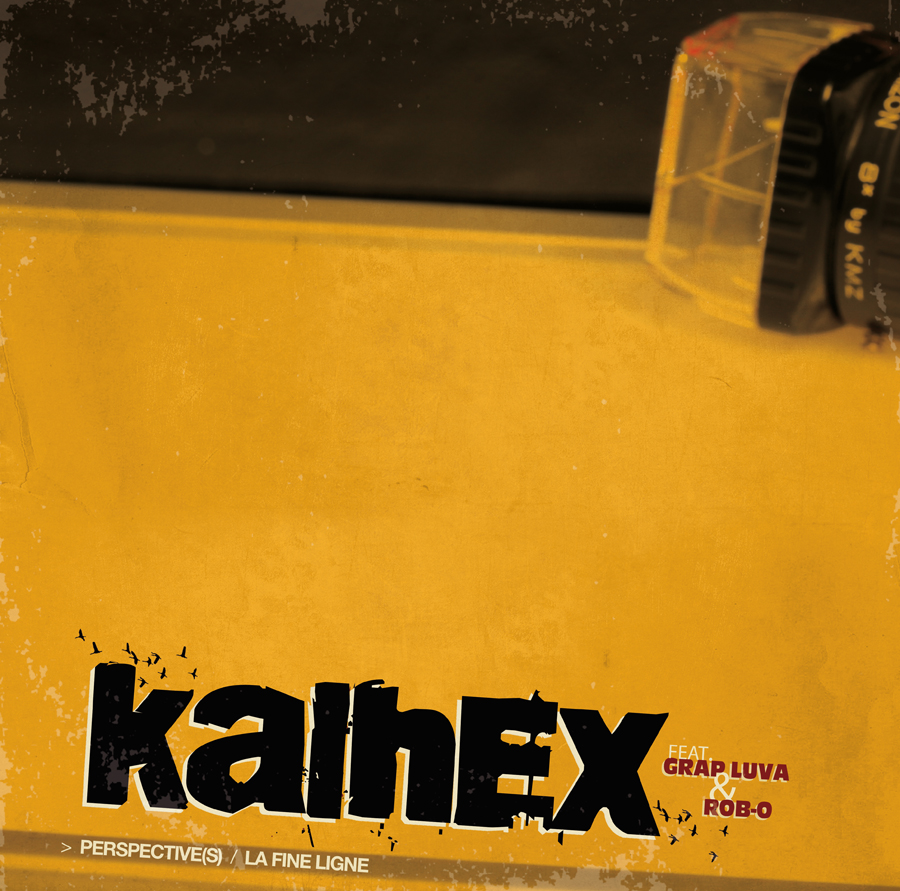 The French hip hop crew Kalhex are all about preserving the golden era boom bap sound. Their most recent effort did more than just pay homage to 90s rap, they actually got together to collab with Grap Luva and Rob-O from the legendary group INI.
The collaborative record features one dope jazzy track each with Grap Luva and Rob-O. The single was released digitally and on vinyl with instrumentals, acapellas, and two bonus beats. The 12″ vinyl single was limited to only 500 copies and the last 25 or so are still up for grabs!