Stream: RZA – The Man With The Iron Fists (OST)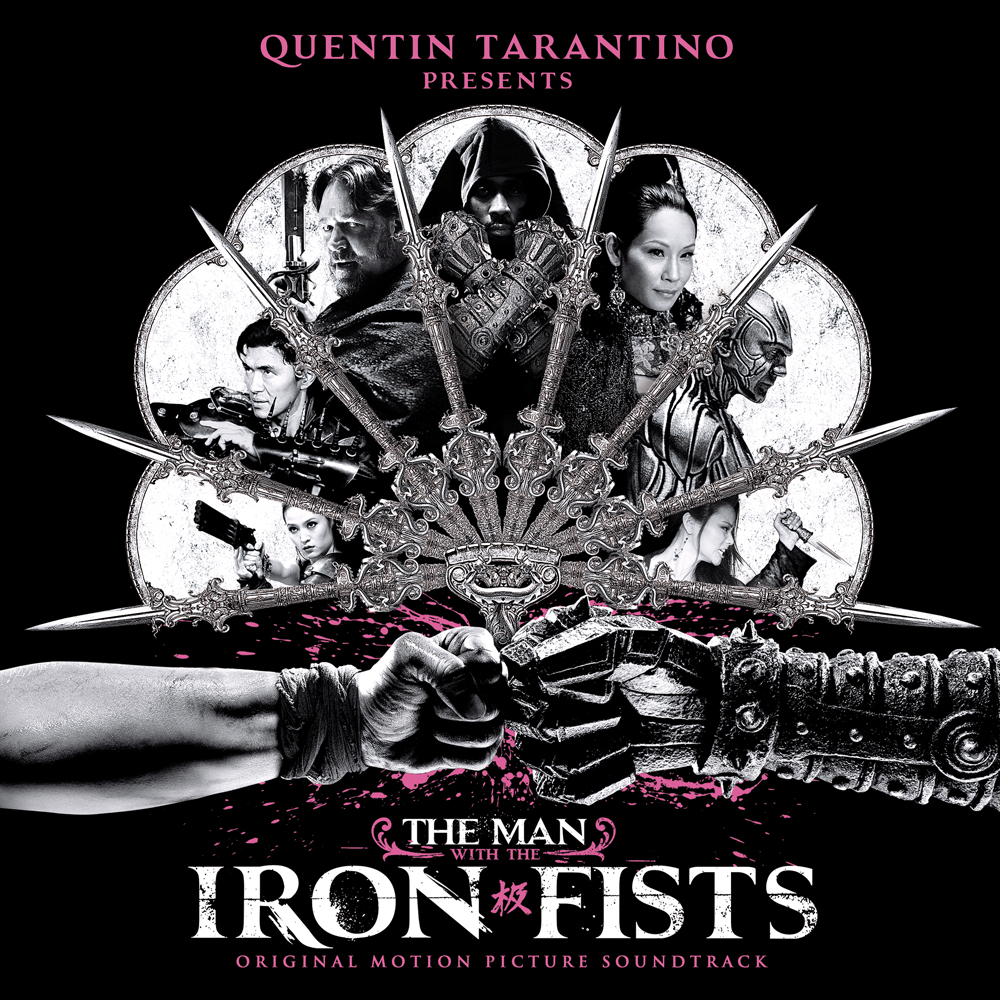 On November 2nd, RZA's film directorial debut, The Man With The Iron Fists, will be released in theaters. Judging by the trailer and the official soundtrack, this film will be quite something to behold. 
As a long time fan of the Wu-Tang Clan, I will definitely be in the theater to see this movie, I only hope it doesn't end up being too corny or over the top. Nevertheless, this soundtrack is highly impressive and features the biggest names in hip hop from Talib Kweli, Kanye West, Flatbush Zombies, and Danny Brown to M.O.P. and Kool G Rap. Check it out and stay tuned for the upcoming kung fu extravaganza!