Stream: Soulpete – 33 Everyone Else (ft. Theory Hazit)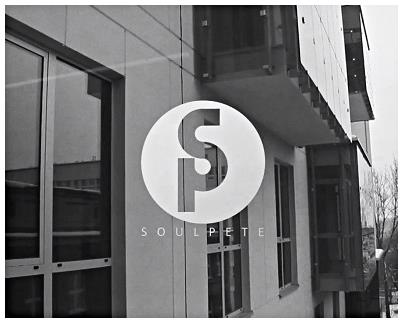 Polish producer Soulpete is doing big things. We've already published some of his previous releases before, but his upcoming full-length album So(ul) Raw is definitely going to be his most exciting project to date if you're a fan of indie hip hop.
Why? The confirmed line-up of guest emcees speaks for itself: Guilty Simpson, Oddisee, Othello (of Lightheaded, now known as Ozay Moore), Hezekiah, Theory Hazit and Kam Moye (a.k.a. Supastition). Theory Hazit is featured on this dope throwaway outtake track that is an appetizer for the full course coming later this year.