Stream: Ta-Ku – 50 Days for Dilla (Vol. 2) (2012)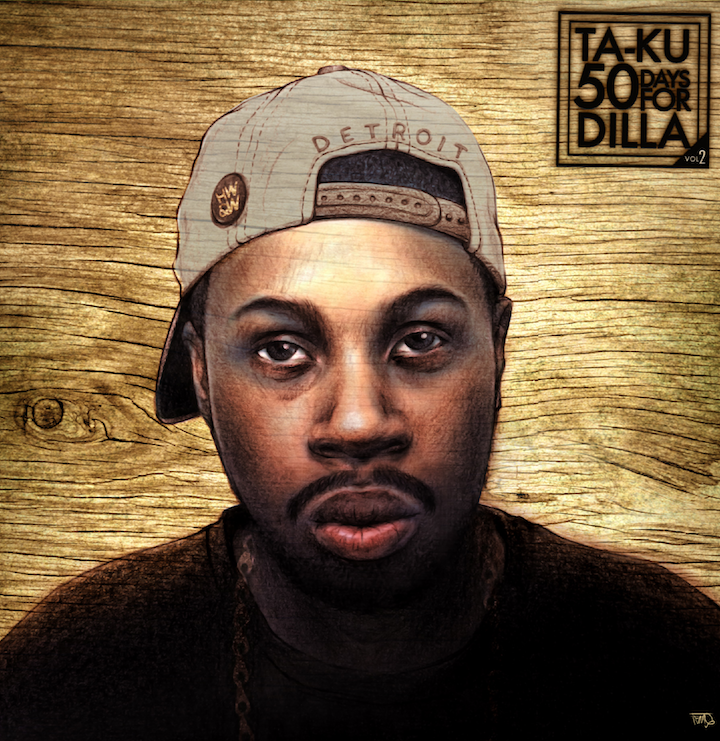 After the first installment of Ta-Ku's 50 Days for Dilla on vinyl sold out within 6 hours of release, the second volume of beats is finally unleashed to the public. Huh, What & Where dropped the album digitally on Bandcamp and iTunes.
This incredible Dilla tribute will make sure your bed sheets and trousers stay damp for a good week. The last posthumous Jay Dee release, Rebirth of Detroit, was rather disappointing, so if you are looking for a good Dilla fix to cleanse your system then look no further!