Video: Chill Bump – Home Sweet Home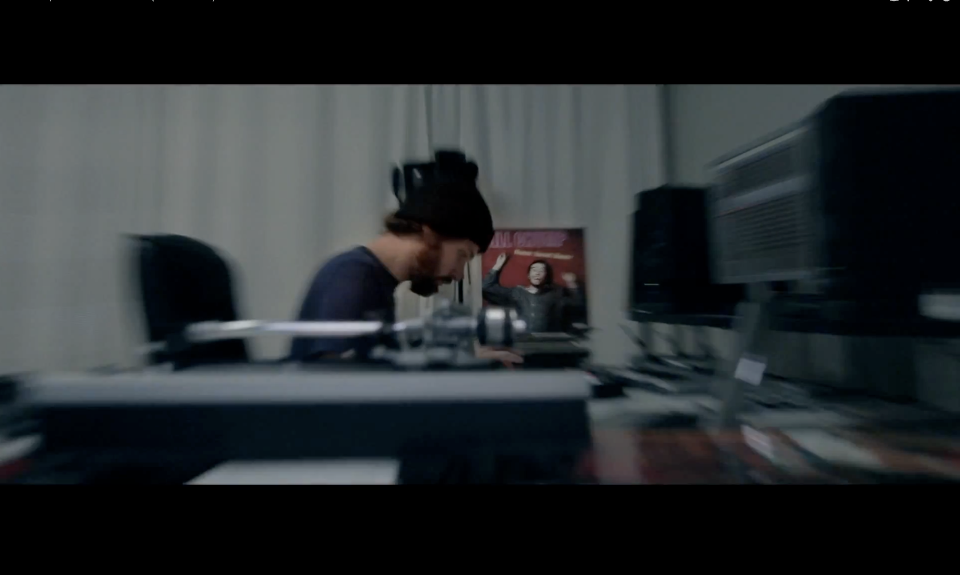 French duo Chill Bump worked up an excellent concept for their latest music video. Their 2012 track "Home Sweet Home" details the life and times of a vinyl record, being passed from owner to owner, and now the new visuals give a more complete representation of the story. 
The song can also be downloaded for free as a part of their EP from last December, The Loop. This video is an excellent representation of how vinyl can get passed from person to person and also shows the many different ways that people feel about and treat their records.