Video: Danny Watts – Poetic Effusions (Prod. by KVZE)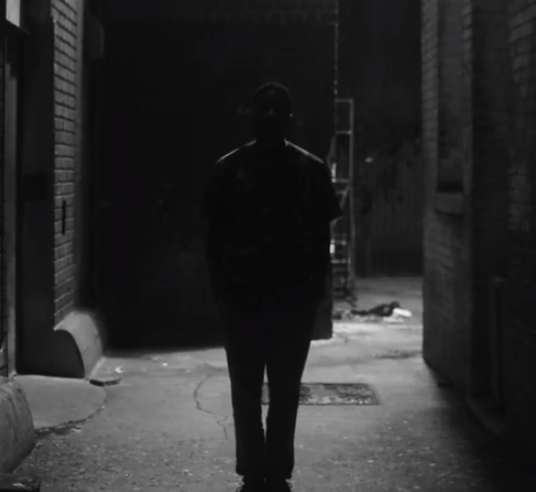 Up and coming Texan emcee Danny Watts dropped a highly impressive EP through Cosmic Compositions earlier this year. His cerebral flows floating delicately atop clouded jazzy production made him one of my favourite new artists this year.

His first music video comes from the 5th track off the EP, "Poetic Effusions" with a beat by KVZE. The minimalist black and white video fits perfectly with Danny's style of thoughtful poetic dialogue. This track could be seen as the flagship for the whole EP, as the emcee invites you to sonically and mentally experience his own plane of existence, and through his music develop your personal significance that relates to your own narrative.
"Take a gander through the ripples of my mind;
And fluctuate through how you feel revealing what you find;
Breaking ceiling to inhibit the freedom of being aligned;
As I effuse to build momentum for this juncture in time."