Video: Dynas & DJ Klassik – Redrum (ft. Reks & Aarophat)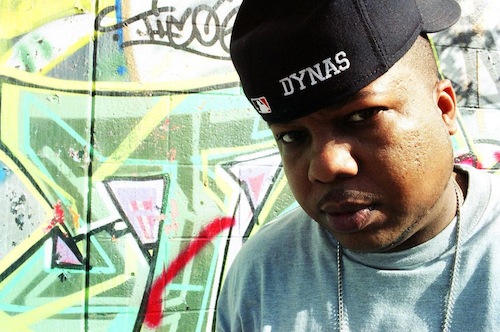 Dynas and DJ Klassik's The Planet: Coffee Shop Hustling LP on BBE Music currently lacks a release date, but this first gritty single is a promising taster. Emcee Reks and newcomer Aarophat set the microphone on fire, and the eerie throwback beat is produced by Dutch beatmaker Fes Travanganza, with cuts in the chorus by DJ Klassik.
The video shows the Miami duo as hitmen and serves as the pairing to the song's hard-hitting sound. The Planet: Coffee Shop Hustling will feature artists like Killah Priest, Boog Brown and Hasaan Mackey, with productions exclusively handled by Dutch producers.