Video: Het VerZet – Russian Roulette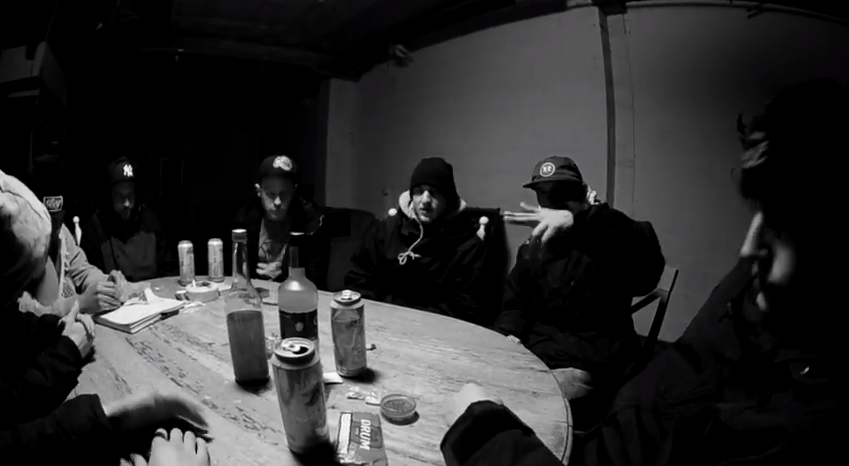 Dutch raggamuffin hip hoppers Het VerZet decided to have a Russian Roulette rhyme session in preparation for their upcoming show in Moscow. With a cracking boom bap beat each emcee successively tears up the microphone in both Dutch and English.
The ferocity and passion shown in the video is equalled with their energy at a live show, so keep an eye out for the crew coming through your town sometime in the future!