Video: Homeboy Sandman – Couple Bars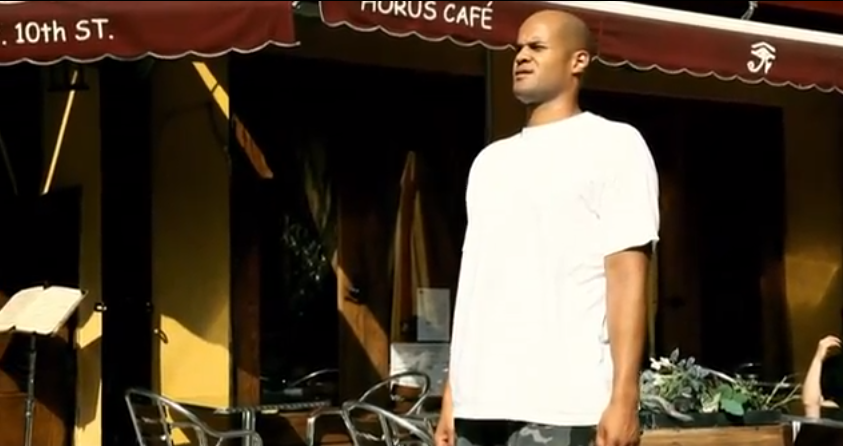 Homeboy Sandman continues his unrelenting mission to produce visuals for every track on last year's standout album First of a Living Breed. This time he gives Couple Bars the video treatment.
Couple Bars sees Boy Sand attempt to impress a lady that's caught his eye. Often a subject ripe with classlessness, Homeboy keeps it witty and humble. Not that I'd expect anything else.