Video: L'Orange – Alone (ft. Blu)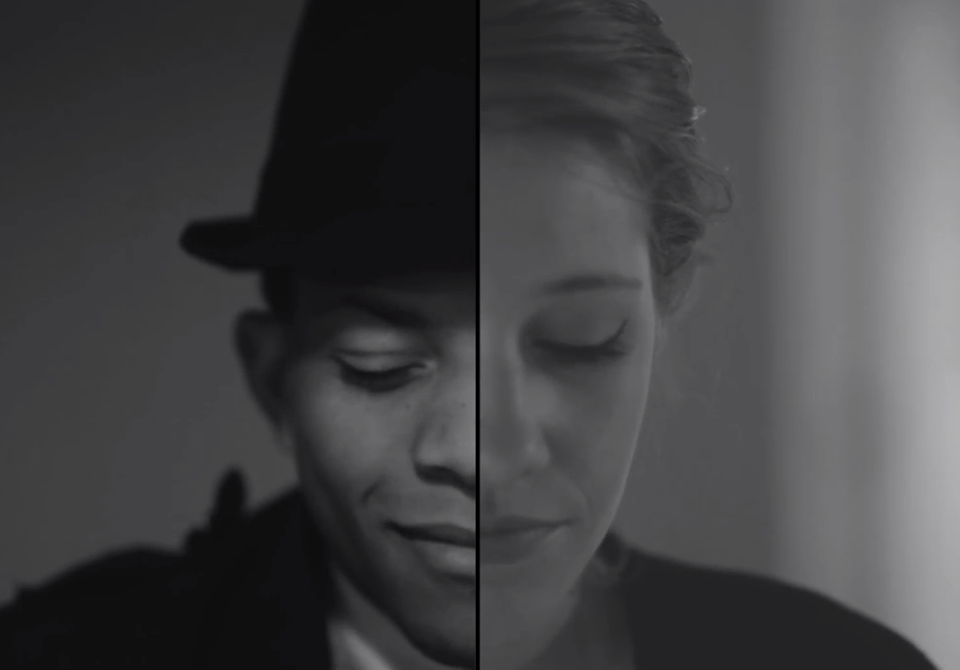 Jakarta Records just dropped this film noir inspired video for "Alone" by producer L'Orange and Cali emcee Blu. The 40s/50s aesthetics fit L'Orange's productions perfectly, just like the original Billie Holiday sample.
The split screen video shows a couple wandering the streets, both desperately looking for something – or someone. The video is a beautiful piece of art by director Ashton Blessing and co-stars Cedric Turner and Kate McCallum. Go check out L'Orange's official debut album The Mad Writer if you want to hear more.