Video: Luk & Fil – Nullpunkt (feat. Anthony Drawn)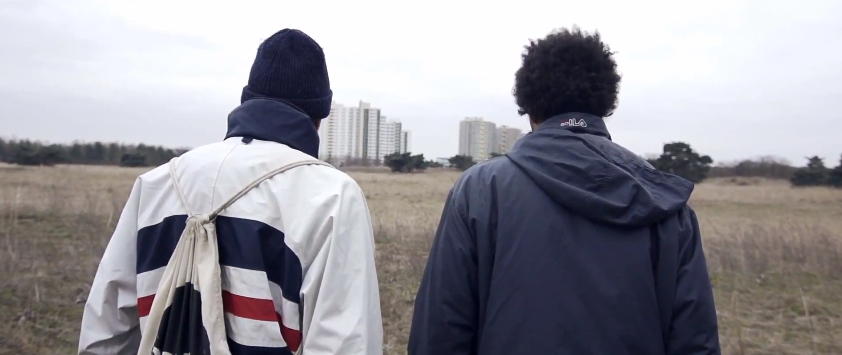 We've recently come to discover the gold mine of jazzy hip hop coming from German label Sichtexot. They have a seriously impressive catalogue of vinyl releases that includes the incredible Luk & Fil LP All That Glitter Ain't Soul. The duo is comprised of MC/producers Knowsum and Loki making super laid back transcendental music. 
The latest music video dropped from their 2012 LP earlier this month. "Nullpunkt" is definitely one of the standout tracks from the album and even has some tasty saxophone from Anthony Drawn. Check it out and purchase the album on vinyl or digitally to support good international hip hop music.