Video: Petals of Fire (Written and Directed by Shing02)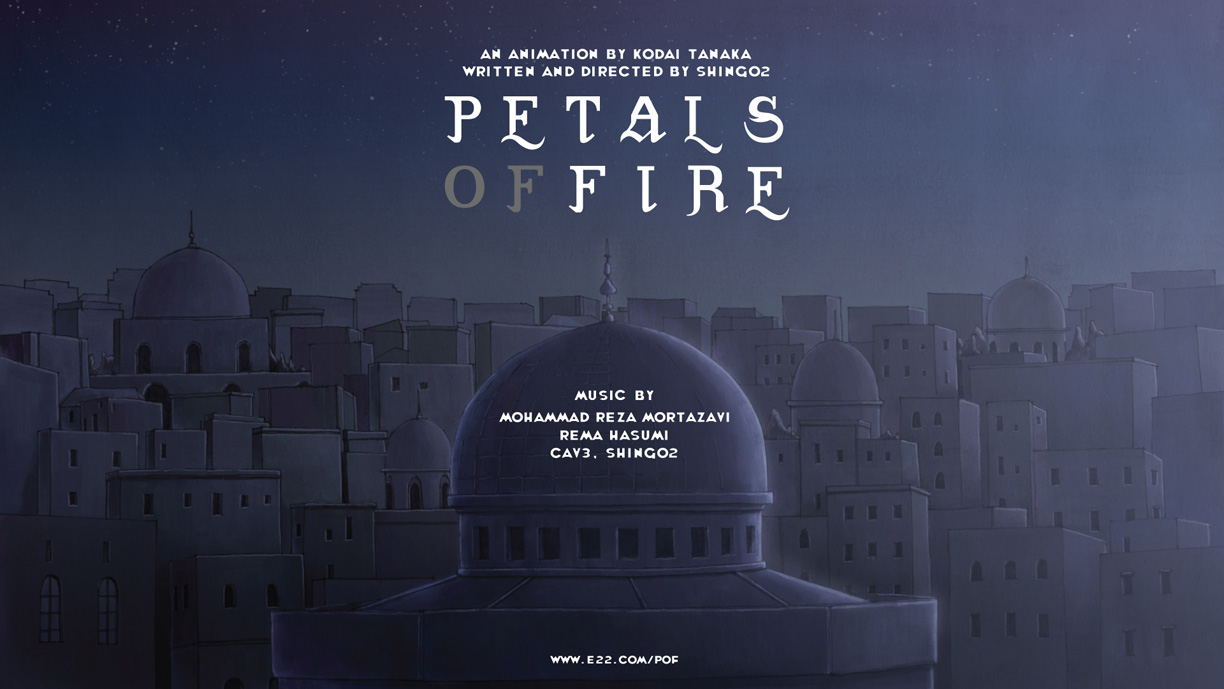 We all know and love Shing02 primarily from his collaborations with the late legend Nujabes, but the Japanese artist recently branched out to try his hand at writing and directing a short animation. Kodai Tanaka handled the animation itself while Shing02 took care of the elegant and moving story and direction.
The piece features no dialogue whatsoever, but the story comes together in a beautiful and organic way that speaks with greater volume than any words could ever hope to do. Everywhere in the world, we experience the same joys, sorrows, hardships, and dreams.