Live Looping & Beatboxing of 'Can I Kick It?', 'The Choice Is Yours' & 'It Takes Two' (Video)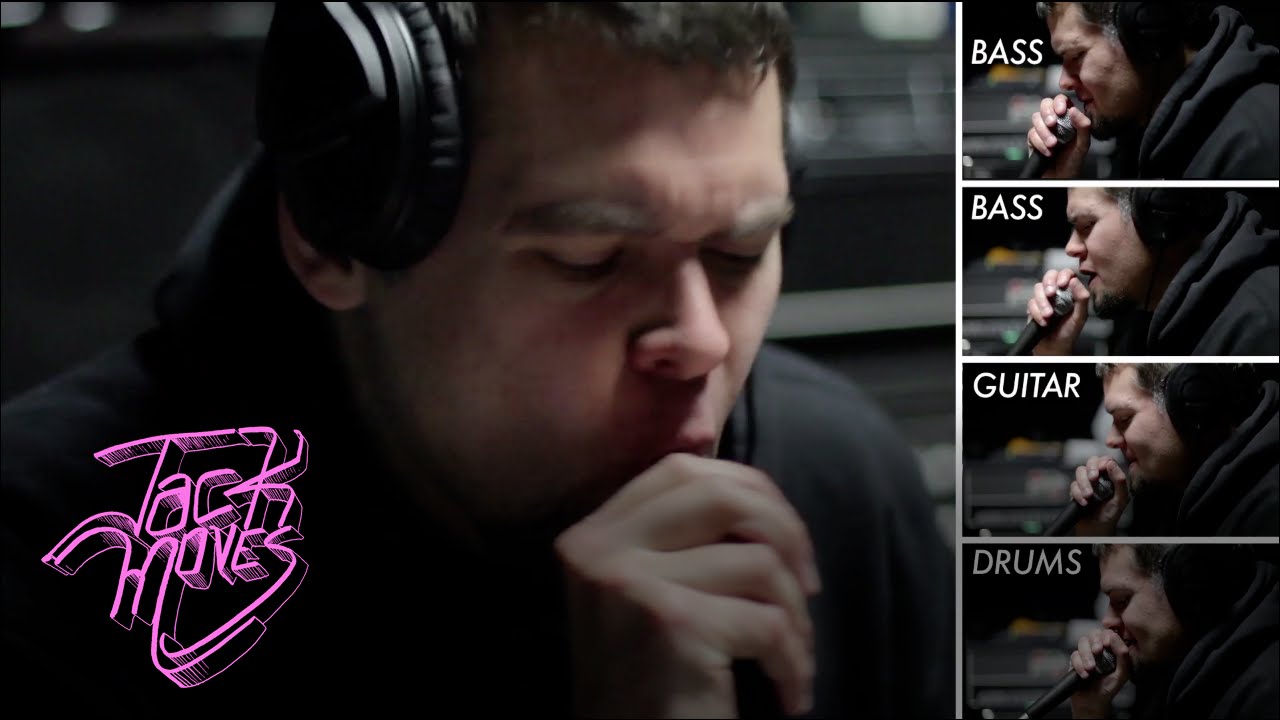 When I watch live looping videos I can't help myself but feel hypnotized. Videos by artists like Beardyman & Reggie Watts make me want to purchase a multi-track looping recorder. But I never do. Luckily for you, Canadian emcee/producer Jack Moves is more persistent than me.
The result: a series of live looping/beatboxing videos on his Youtube channel. He takes on tracks by the likes of Run The Jewels, Kendrick Lamar, Jay-Z, Nas, BDP, Danny Brown & Pharoahe Monch in over 100 videos—yet criminally overlooked with only 355 subscribers.
The Rap Medley below is my favorite video by Jack Moves. In order of appearance: Black Sheep's "The Choice Is Yours", A Tribe Called Quest's "Can I Kick It?", the Fresh Prince Of Bel-Air theme song, and "It Takes Two" by Rob Base & DJ EZ Rock.