Video: Shad – Remember To Remember (ft. Lights)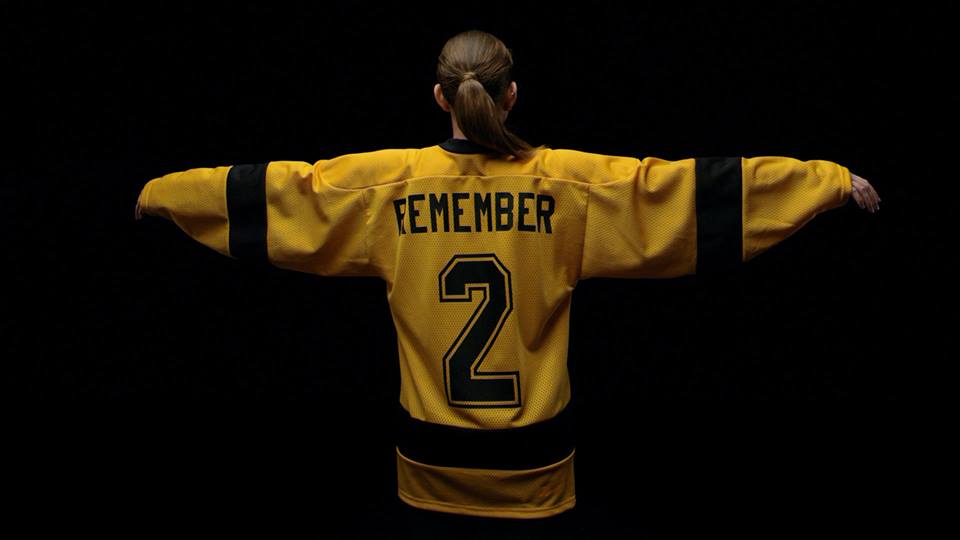 Do yourself a favour and make sure you don't miss out on Shad's latest album, Flying Colours, one of our favourite releases of 2013. The intro track is absolutely amazing, followed by 11 tracks full of witty wordplay, lyrically engaging hip hop, cutting-edge production work, and dead honest reflections.
This new video for "Remember To Remember" with Mike Tompkins on production duty and a chorus by Toronto electropop songstress Lights, mimics the glitches of VHS tapes, starting off with a dizzying "Seven Nation Army" kind of video loop.
"Are we VHS recorded spirits of ourselves?  Can nostalgia exist as it happens?" – Justin Broadbent (Director)