Video: Telemachus – The Light (ft. Jah Mirikle)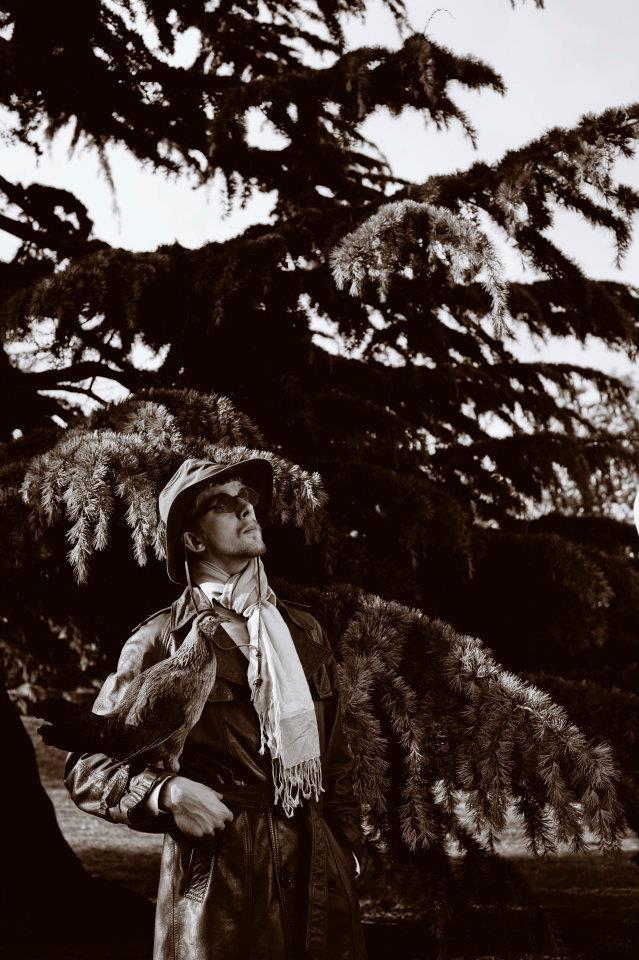 London-based producer Telemachus recently released a seriously ill 12″ single for the track "The Sheltering Sky" with legendary UK emcee Jehst. The record also features a Paul White remix of "The Sheltering Sky" as well as the B-side track "The Light" with Jah Mirikle.
The video for this 12″ B-Side shows some rastafarian looking dudes and an epic chase from what I assume are police or some kind of law enforcement. The visuals really fit the gritty beat that Jah Mirikle dances smoothly over with reggae styled vocals. Telemachus is certainly a producer to watch as he has been grinding for a long time but only recently gained significant recognition for his skills.