Video: Yo!: The Story Of Yo! MTV Raps (Full Documentary)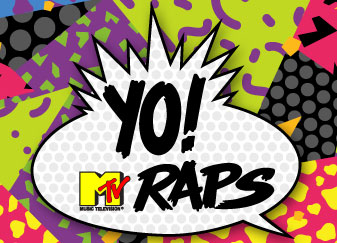 YO! MTV Raps has got a legendary status among hip hop heads. This documentary takes you back to the classic tv show with artist interviews, footage from the series, reminiscing memories and a dangerous overdose of nostalgia.
This documentary also includes interviews with the show's hosts Fab 5 Freddy, Ed Lover & Doctor Dre. So sit back and enjoy roughly 40 minutes of classic material.