Guest Mix: Ghostchant – The Find Mix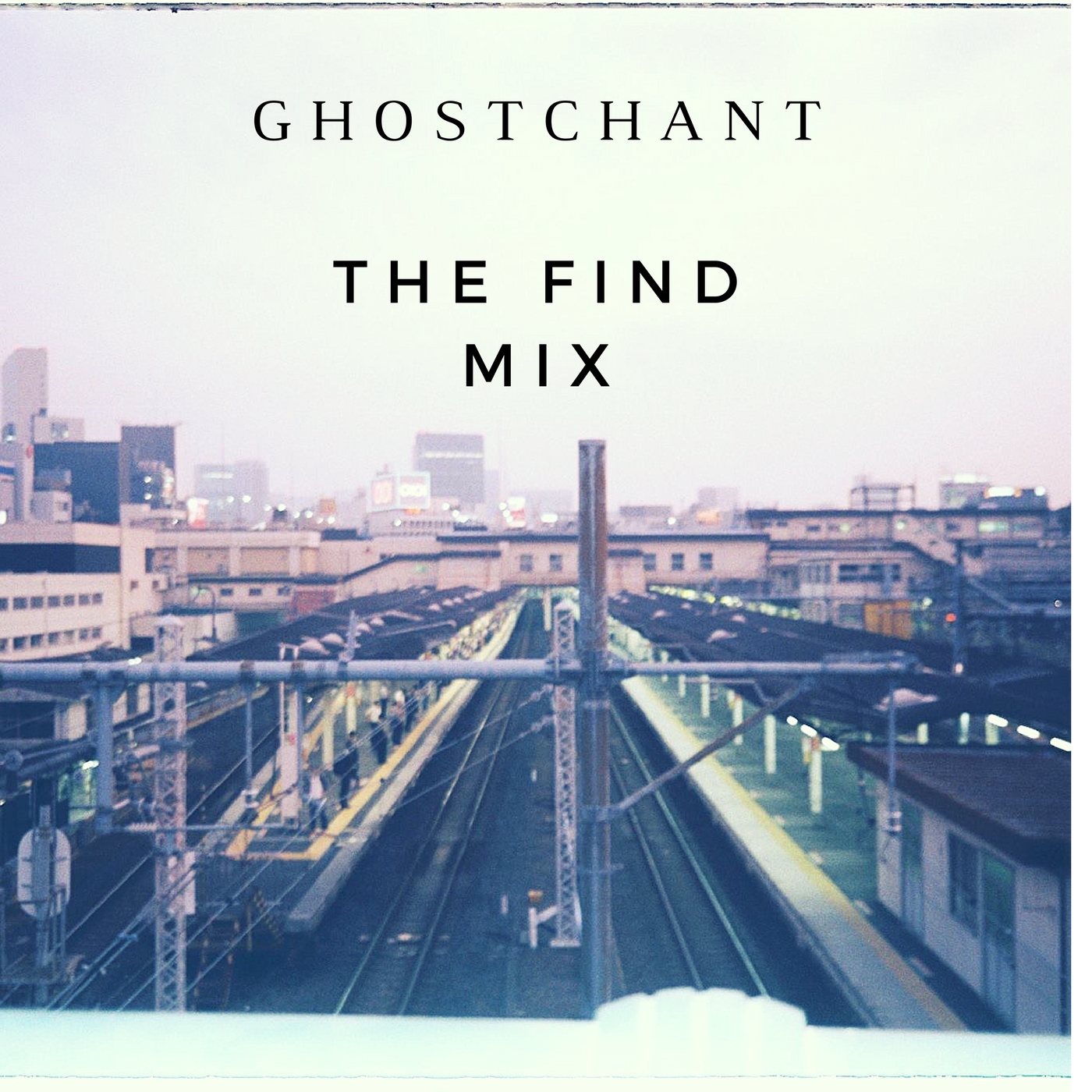 UK producer Ghostchant just released a free beat tape in the run-up to his new album, Idle Hands, to be released on Dead Culture some time this year. On the new beat tape, he shifts to a much more hip-hop-oriented approach to making beats, as opposed to his debut album on BBE Music back in 2015. But the notes of ambient and electronica remain, like chants of a ghost from the past.
Get acquainted with him by way of his new The Find Mix, featuring a stellar selection of hip hop with some jazz and soul spreaded throughout.
Mix Tracklist
Ghostchant – Intro
Ghostchant – Catching Sand
Koolade – Mayflower
Ian Ewing – Timmy (Brock Berrigan Remix)
Falcnxe – Montreal
Tapecut – Purple Room
Ethos – Lotus ft JakaBowski
Big Wave – Midnite
idntrmdmr – Snowflakes
mt.marcy – Blankets
Pete Rock – Pete's Jazz
Jigmastas – So What ft Guru
Kid Sublime – Rulez ft Tableek
J Dilla – Baby (ft. Madlib & Guilty Simpson)
Restless Soul Fun Band – Off My Mind (ft. Zansika)
Ghostchant – Best Intentions