Mix: Magical Mystery Mix – Fantastic Planet (La Planète Sauvage Meets Hip-Hop)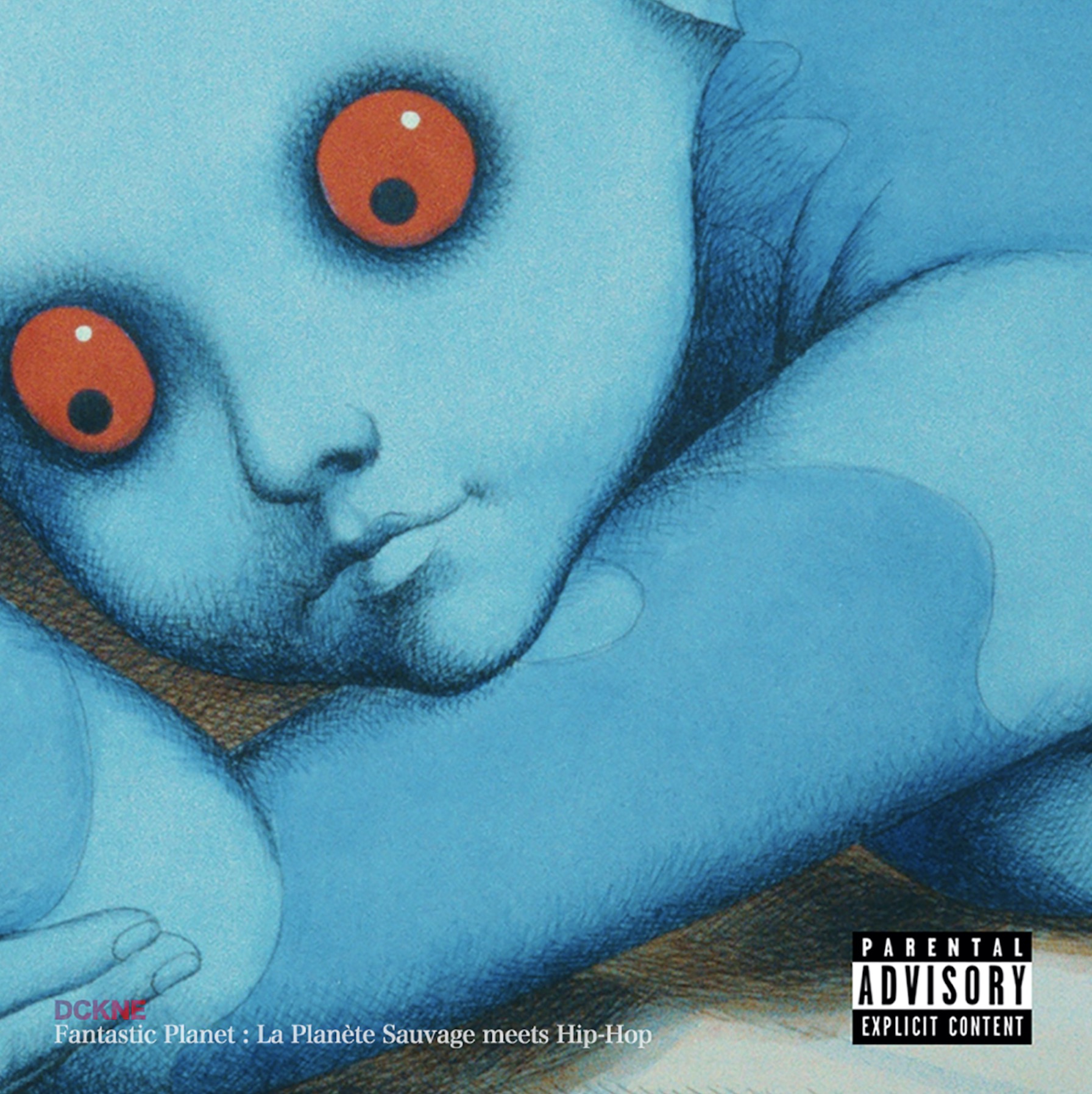 Magical Mystery Mix is one of our favorite platforms for mixes and musical discoveries. From Samurai Champloo to 70s French jazz to Japanese fusion–they go deep.
This La Planète Sauvage Meets Hip-Hop mix combines the iconic soundtrack by Alain Goraguer with hip-hop artists sampling it. So that means music by the likes of Quasimoto, MF DOOM, Flying Lotus, J Dilla & Sage Francis in the same 45 minutes as the OST of the cult classic sci-fi animation.