More Dusty Than Digital – The Find Edition (Guest Mix)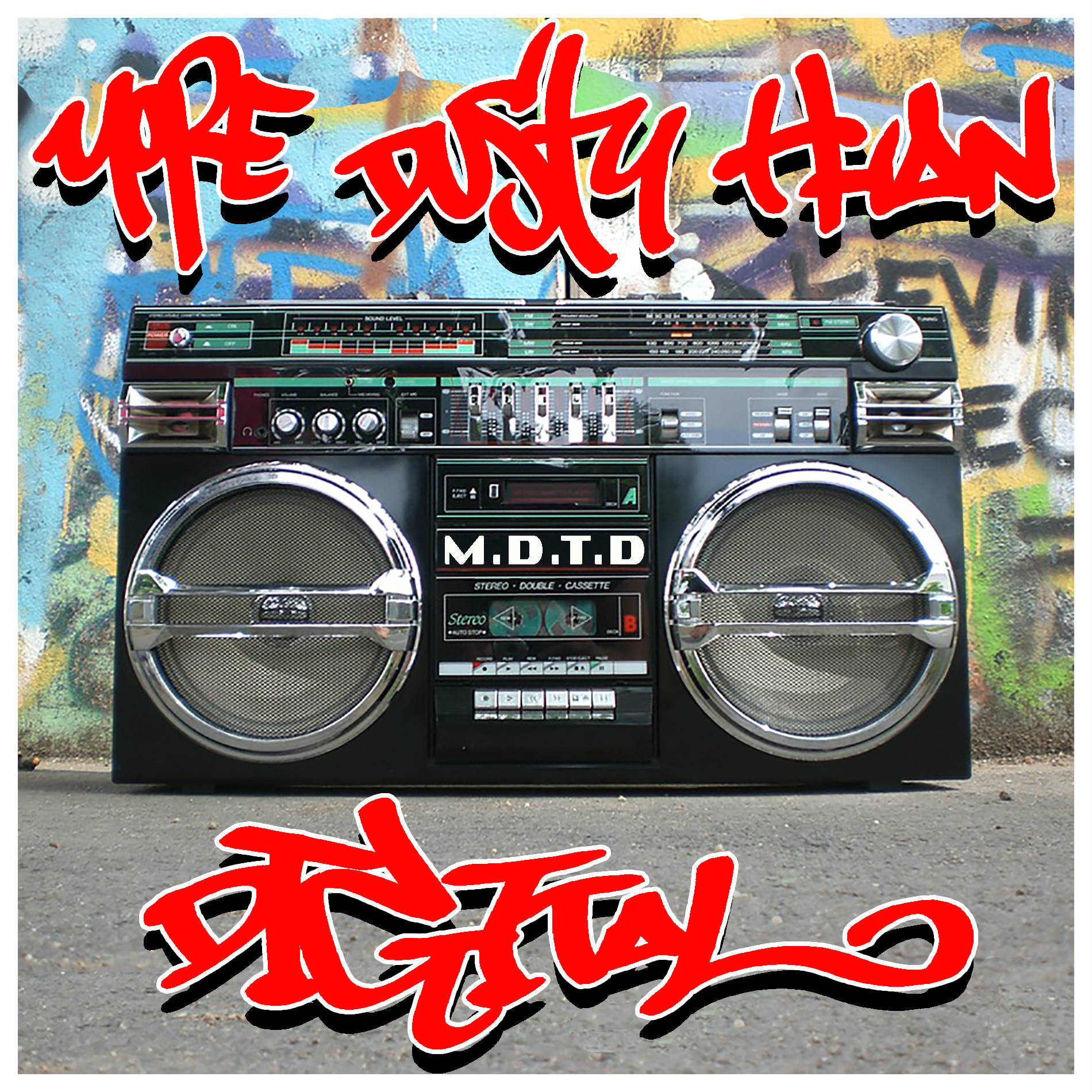 More Dusty Than Digital was founded around 1997 by Kool DJ Rico and Pro Celebrity Golf (owner & founder of Chopped Herring Records). It started off as a couple of turntablism nights in Manchester (UK). Two years ago, Kool DJ Rico resurrected the title for his own weekly radio show. Fun fact: the expression "more dusty than digital" was originally taken from an El-P line on Rawkus track "Nightwork" by Sir Menelik a.k.a. Cyclops 4000. 
More Dusty Than Digital strives to deliver unheard indie hip hop from the mid-90s. "As a DJ from that time I thought we were hearing most of the quality releases," says Kool DJ Rico, "but 25 years later I'm still discovering unheard gems…"
Besides that, the name is also a nod to the type of hip hop he loves most: "More Dusty Than Digital also refers to the style a lot of producers were shifting to back then. Artists were producing more and more polished, smooth, slimy type of stuff, which we totally wanted nothing to do with."
Big up to Rico for creating this MDTD guest mix for The Find! Nothing but raw hip hop.
More Dusty Than Digital: Tracklist
Sacred Hoop – Martini Breaks (Intro)
L'Orange & Mr Lif – The Scribe ft Akrobatik & DJ Q-Bert
MarQ Spekt & Blockhead – Ghost Recon
The Cenobites – Slave Of New York
Big Squig – No More Running From The Cops
Corner 2 Corner – Corners 2 Corporations
Third Sight – Leonish
Big Tabb – The Storm (Remix) ft The Sandman
Pop Megga – Ghetto News
Haj Of Dumhi & Reef The Lost Cauze – Moonshine
The Five Fingers Of Funk – Posters
The 12 Block – Movin' Island Style Thorough
6th Floor – Simple Simon
Manuel – Luv Luv
Microphone Terrorists – Green Paper
Poops – Once Again
One Step Beyond – Dedicated
Native Trinity – Laws Of The Land
Jamo Gang – Go Away
3rd Eye – Show Me Where Your From