Listen: Wun Two's first track for 'Baker's Dozen' by Fat Beats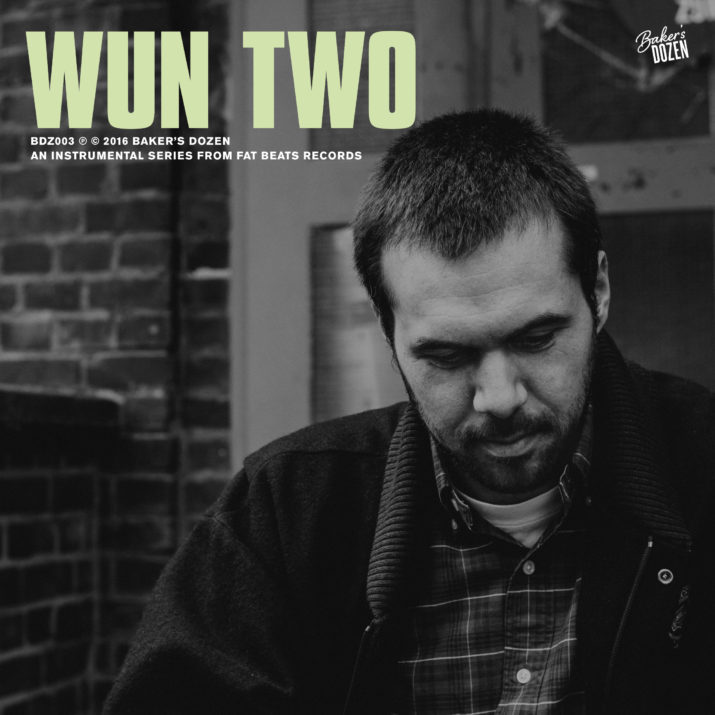 Great to see Fat Beats crossing the pond to Germany to get a third collaborator for Baker's Dozen, their instrumental series on vinyl. That says something about the beat scene there.. Following in the footsteps of Ohbliv and Dibia$e, this time Radio Juicy affiliate Wun Two takes on the role of music selector.
If you can't get enough of 90s hip hop and that traditional boom bap sound fused with tasty jazz loops and melodic grooves, then Volume Three of Baker's Dozen is for you. The vinyl record will be released on September 9th. If you pre-order the record, a flexi-disc with the unreleased track "Yildizlar" will be included, and each record comes with a postcard insert that features a photo of the artist's workspace along with the equipment used in his music-making process.
Listen to "Marinheiro" below, the first offering from Wun Two's Baker's Dozen installment. And if you don't know it already, make sure to check out his Rio album from a few years ago, it's great. Seems an appropriate time to catch up with the Olympics going on, right?