News: Adam Yauch (Beastie Boys) dead at 47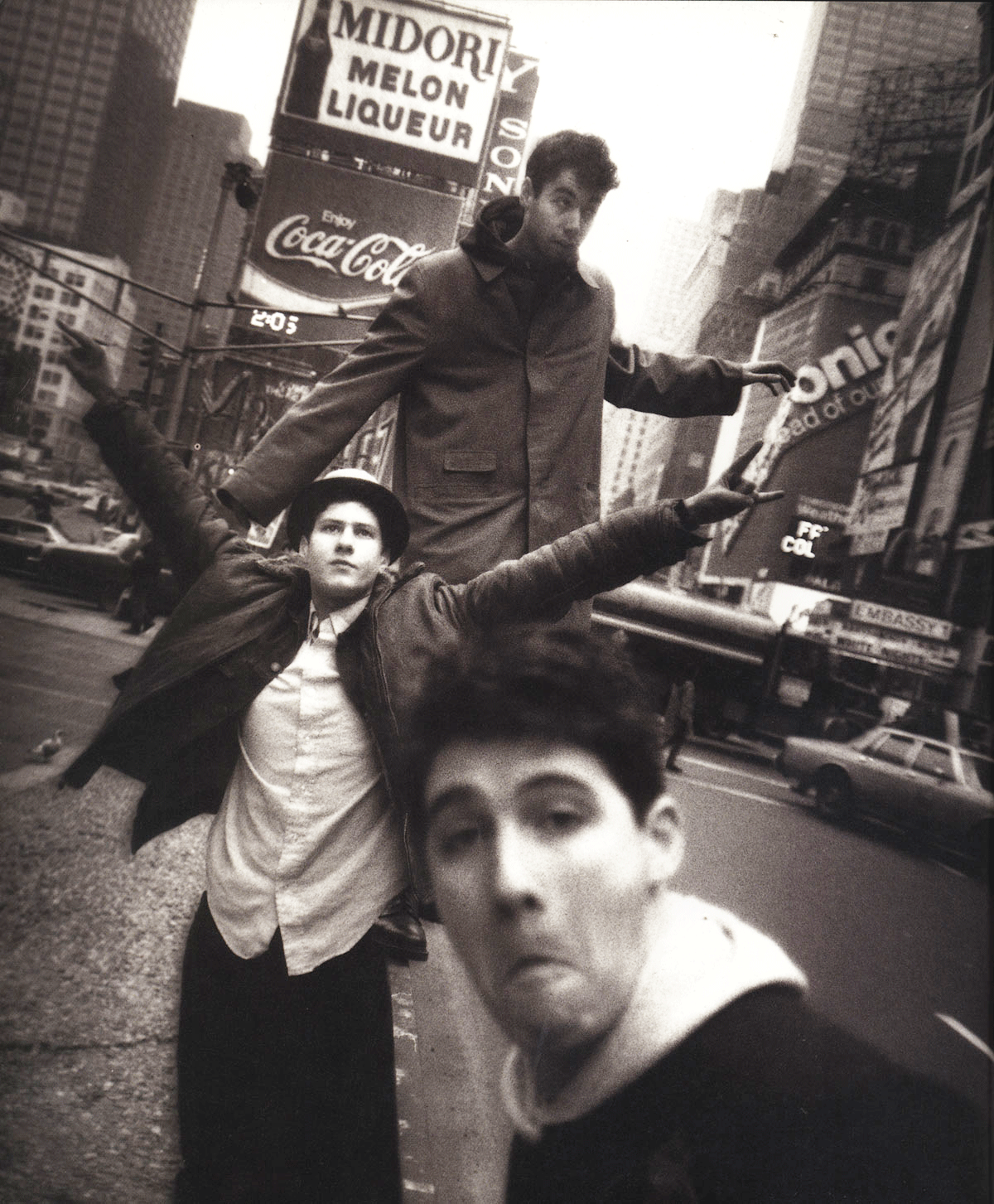 Adam Yauch, better known as MCA of the Beastie Boys, is reported dead at the age of 47 years old. One-third of the Beastie Boys had been in treatment for cancer since 2009 after discovering a tumor in his salivary gland.
As of right now it is unclear whether that cancer was the cause of death, but Yauch had been in intense treatments for the past few years. "I'm continuing treatment, staying optimistic and hoping to be cancer free in the near future," Yauch said in a statement last year.
Together with Michael "Mike D" Diamond and Adam "Ad-Rock" Horovitz, Adam "MCA" Yauch was a true pioneer to the hip hop culture as founding member of the Beastie Boys. Even over thirty years later the hip hop group proved they're still relevant with the release of Hot Sauce Committee Pt. 2 and its recent inducted into the Rock and Roll Hall of Fame. Let's praise MCA and his work with the Beastie Boys, which is legendary to say the least.
R.I.P. Adam Yauch