News: Michael K. Williams To Play Ol' Dirty Bastard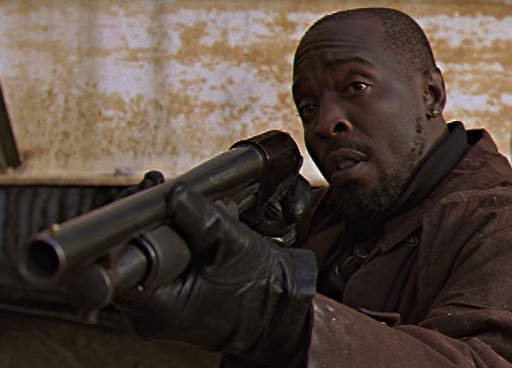 Actor Michael K. Williams is probably best known for his role on The Wire as Omar Little, the gay shotgun wielding gangster with strong morals. Recently he has also played the roles of Chalky on Boardwalk  Empire as well as Dr. Kane on the hilarious comedy Community. Now the actor has signed on to portray the legendary deceased Wu Tang Clan emcee Ol' Dirty Bastard in an upcoming film titled Dirty White Boy.
The film will focus on the misadventures of Jarred Weisfeld and Ol' Dirty up until his death. Apparently Jarred was an intern at VH1 when he pitched an idea for a TV show, convincing them he knew ODB when he didn't to get the show the green light. He then visited the rapper while in jail to pitch the show to Ol' Dirty himself where they became friends. Jarred subsequently became his manager and in the following years they got into all kinds of hijinks that one can only imagine with the reputation of the wild Bastard from the Wu Tang family.