News: Collection of Damu The Fudgemunk remixes on new CD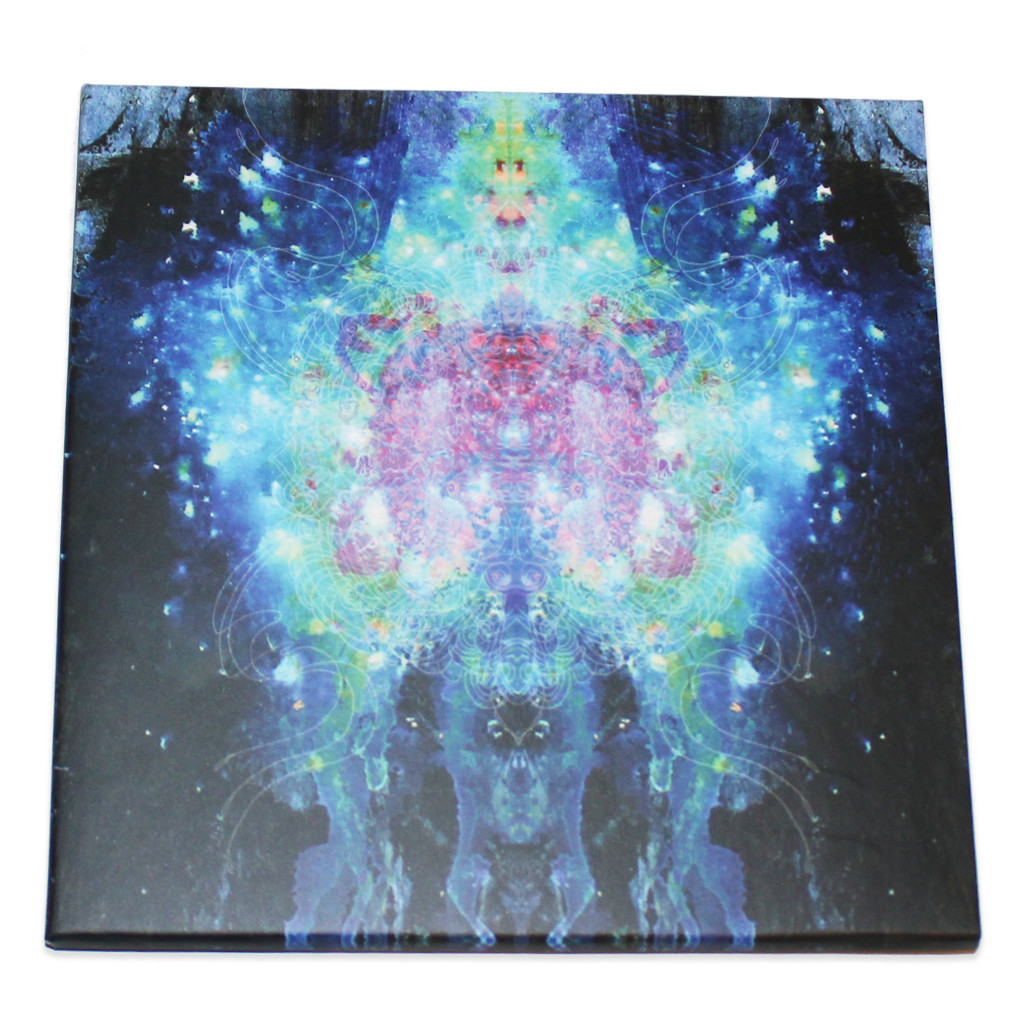 We aim to keep our selection of artists, labels and releases balanced and varied with strict quality control. Still, producer Damu The Fudgemunk is one of the few with a 'quality pass' for pretty much all of his releases.  This "REDEF Remixes" compilation is no exception.
The MPC mastermind interpretates material by Elzhi, Kev Brown, Kaimbr and Union featuring [MF] DOOM & Talib Kweli, with an extra guest appearance by his Y Society partner-in-rhymes Insight. Illustrator Matt Andres is responsible for the beautiful cover art of the CD. Order it below, including all instrumentals.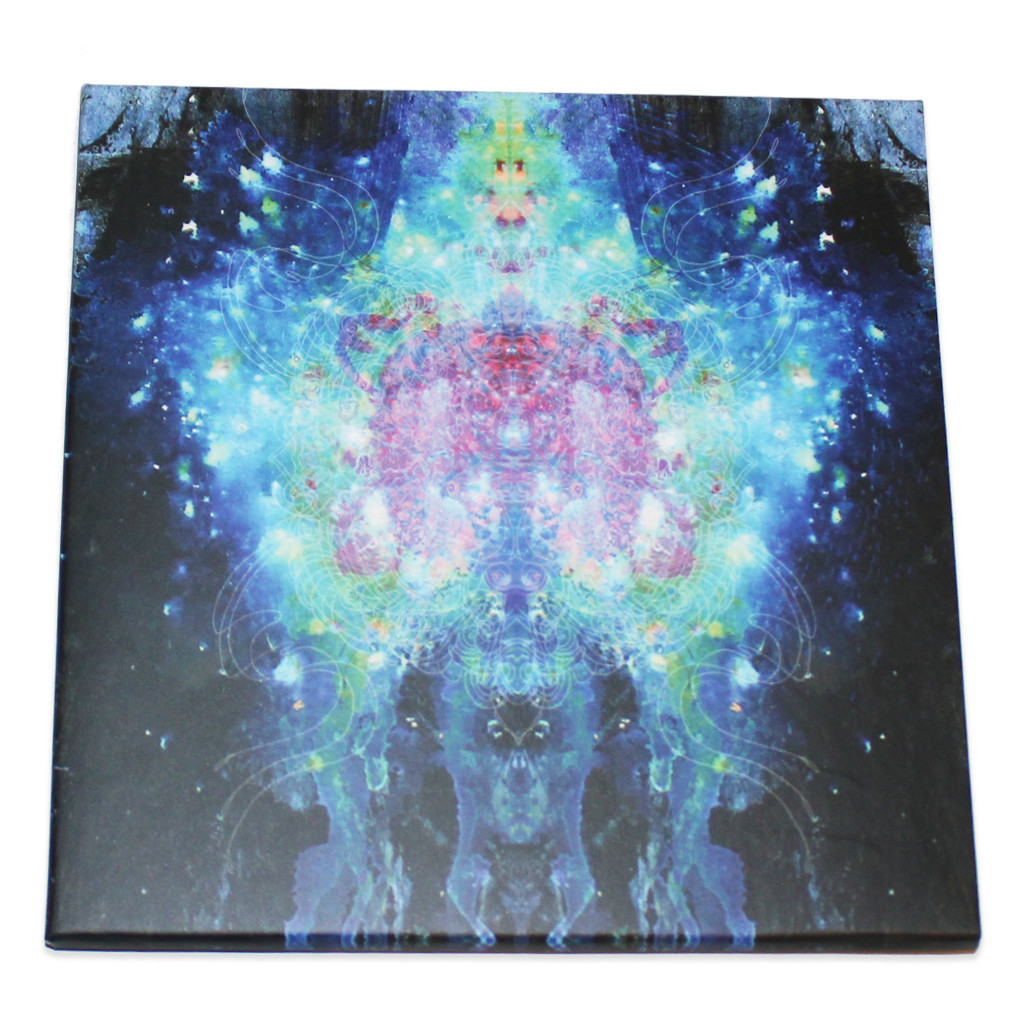 01: Elzhi – Wings – Redef Remix
02: MF Doom – Coco Mango – Boy Scout Remix
03: Kaimbr & Kev Brown feat. Roddy Rod, Haasaan mackey & DJ Marshall Law – Army Fatigue Rap – Redef Remix
04: MF Doom – Coco Mango feat. Insight – Y Society Power Outage Mix
05: Talib Kweli – Time Leak – Redef Remix
06: Wings – Redef Remix – Instrumental
07: Coco Mango – Boy Scout Remix – Instrumental
08: All Green – Instrumental
09: Coco Mango – Y Society Power Outage Mix – Instrumental
10: Time Leak – Redef Remix – Instrumental