News: 'Like An Automatic Weapon' project by French imprint Mentalow Music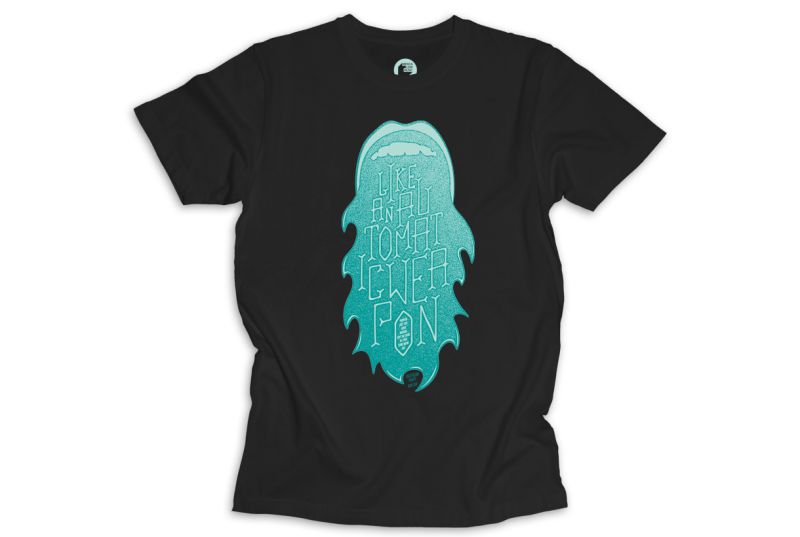 Like An Automatic Weapon is a new project by French imprint Mentalow Music. The 3-minute title track is a hard-hitting cut featuring Gaël Faye, Lemdi, Mauikai (of Backpack Jax), Tchad Unpoe, Gas, and Mentalow's partners in rhyme Vin'S da Cuero & Pumpkin.
Here at Mentalow Music we enjoy meeting people, sharing, creating beautiful and meaningful things and obviously, creating good music. A few months ago, we thought of inviting several independent artists from different places in France to participate in a project around the theme 'hard work.' It's something all involved passionate artists have in common. Down-to-earth, striving, we do not count the hours spent trying to fulfill our dreams.
The music will be complemented with a dope T-shirt and an official video. Pre-order the shirt to get Like An Automatic Weapon for free, including a remix and the a capella and instrumental versions.