Free Download: BasslinersXS & The Find – Ice And Fire (Compilation)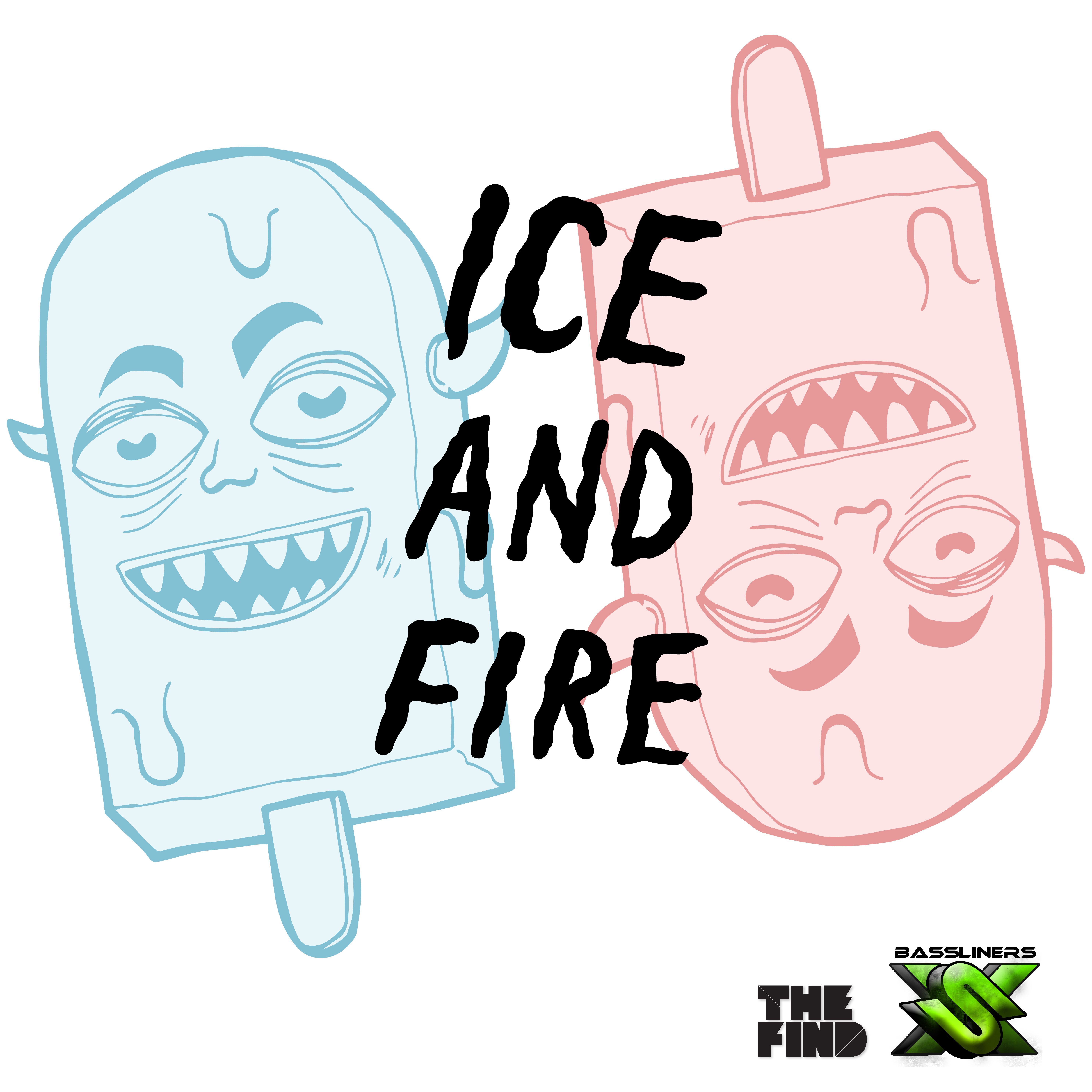 UK-based platform BasslinersXS asked The Find to curate a hip hop selection on the collaborative compilation Ice And Fire. The result is a schizophrenic two-sided collection with genres on two sides of the musical spectrum: dubstep/drum 'n' bass selected by BasslinersXS, and hip hop by The Find.
The collection of two sides represents our subsequent genres to allow you to get an insight of different styles. The purpose is for people to get a taste from genre(s) completely out of their 'comfort zone'. Be open-minded; it doesn't hurt to try other genres. Ice And Fire offers two completely different music styles: heated bass-driven music and cold chillin' hip hop.
All tracks on The Find's side are submitted by independent artists. It's a selection to promote young, passionate producers and emcees, also to pay gratitude for their support for The Find throughout the years. An inspiring melting pot of hip hop, samples and mellow influences. For the people, by the people.
Download and stream Ice And Fire below. It includes contributions by AbJo, Ju-Ar, B-Rhymin', InDepth, Dusty Ohms, Ohbliv, The Blue Square, and many more.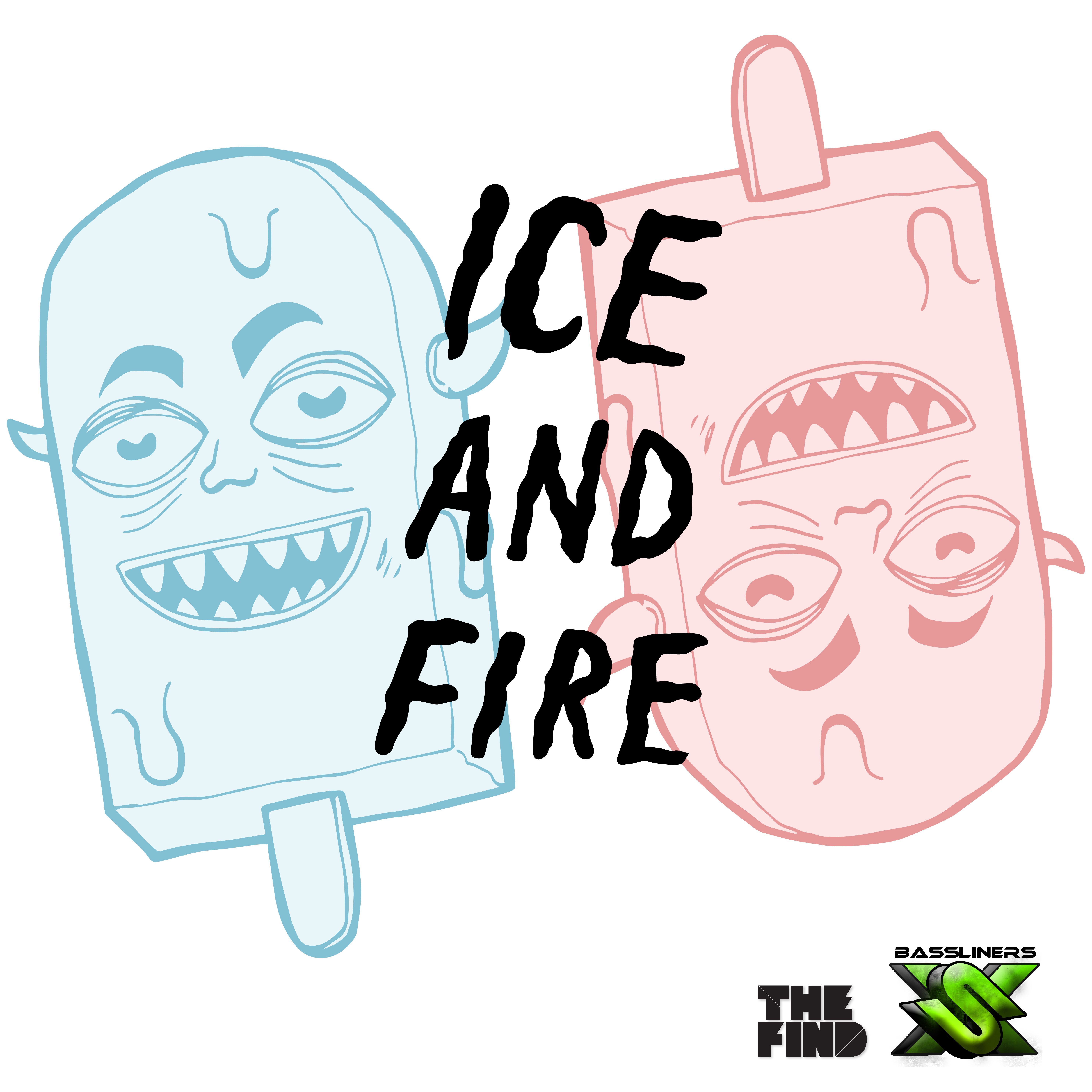 CD1 – BasslinersXS (Download)
01. Che – Soul and Fire
02. Greg Cooke – Colours
03. Skorpion – My Mind
04. DJ Lightning – For you
05. Wavelength – Blind Love
06. Rameses B – Memoirs
07. Techtrikz – Without a Shadow
08. Lisa Rowe – Black Light (Virtual Riot Remix)
09. Sidereal – Live and Die
10. Elliot Berger – Hanging On (Feat. Thallie Ann Seenyen)
11. NCT – Conscious
12. Owes – All Mine
– Bonus Tracks –
13. Che – Flying High
14. Kicks´n´Licks – Roc The Beat
15. CD Mix (CRZISONFIRE in the Mix)
CD2 – The Find Magazine (Download)
01. Sound Of Gladness vs. Grant P – Mouse Def (Featuring the Carpenter)
02. B-Rhymin – Can't Complain
03. Ohbliv – Test Me
04. Dusty Ohms – The Getaway
05. Ackurate – Destined To Shine
06. The Blue Square – Believe
07. Ju-Ar – Everywhere (Remix)
08. AbJo – Oneiros
09. InDepth – Influence
10. riPaddo – Nuthin' Wrong
– Bonus Tracks –
11. Khaderbai – Los'Mol (Bonus Track)
12. Outerattik – Who Are Your People? (Bonus Track)
13. Lorisoul –  The Choice (Bonus Track)