Free Download: Jéan P & Lakim – Opposites Attract (2011)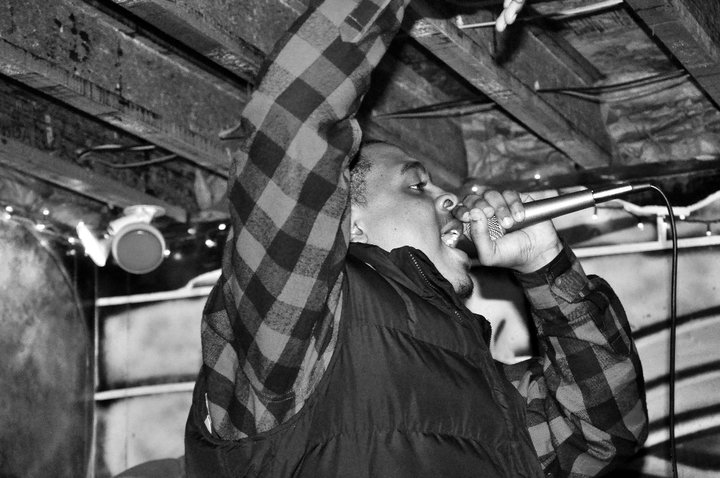 Rapper Jéan P from Ohio and producer Lakim from Virginia have teamed up for a full length album of soulful head nodding hip hop. The beats are on point, the rhymes are on point, and the whole album is a really damn nice collection of feel good boom bap vibes.
Music: Jéan P & Lakim – Don't Have Time
Ever since seeing the video for the title track I've been really anticipating this release, and now the album is finally here, it definitely does not disappoint. 'Opposites Attract' has brought the best out of both artists and shows a promising future for these up and coming musicians. Check out this video if you have any doubts about downloading the album, or download it directly below.

1. Opposites Attract 02:12
2. Walk Away 03:54
3. Don't Have Time 02:19
4. My Thing 03:29
5. Intergalactic 03:38
6. 20 Bars (feat. G-Scott) 02:16
7. Gotta Do / Next Morning 05:13
8. New 4 U 02:14
9. Purple Drank 03:16
10. Visions 02:42
11. For What It's Worth 03:08
12. The Days 02:17
13. I Did It 03:03
14. Time At Last (feat. Trade Voorhees) 03:16
15. The Show's Over (Outro) 00:35