Free Download: Stefan Skeeter – It's Been Done (2011)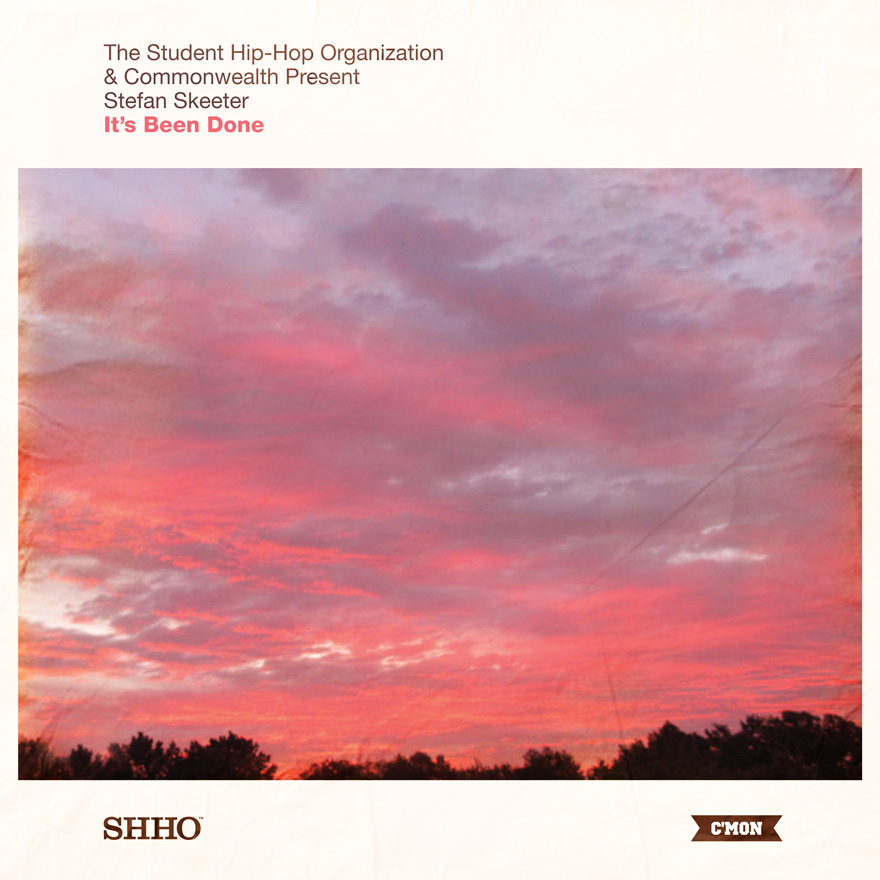 Stefan Skeeter is a Richmond, Virginia based beatmaker who recently released a free beat tape sponsored by The SHHO, a Virgina based student hip hop organization, and dope fashion retailer Commonwealth. The tape is full of soulful sounds to accompany the change of seasons from summer to autumn. This is a great first release from this up and coming beatmaker and indicates a bright future.
Check out the fly album artwork and download it for free!