Free MP3: Oh No – Jones's (Ft. Blu & MED)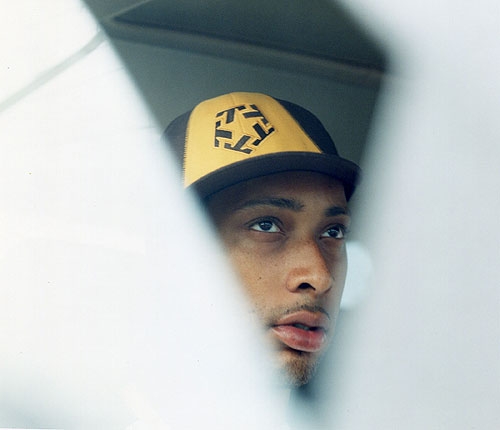 California producer/emcee Oh No invited a bunch of guest emcees to rhyme over previously unreleased beats for his upcoming album titled Disrupted Ads. Features include Souls of Mischief, Chali 2na, Declaime and Psalm One. Pre-order the album by Madlib's brother over at Fat Beats before the release on January 29th on Kash Roc Entertainment.
"Jones's" is the first single featuring Johnson Barnes and Stones Throw affiliate MED. Thanks to Fat Beats for sharing.