Guest Mix: Mark Yela & ReggieD (of FryBread) – Moves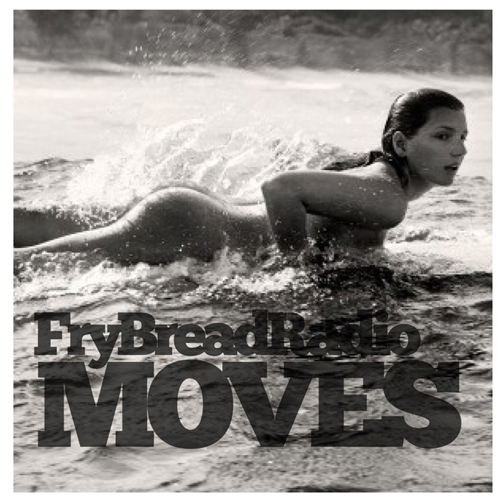 Mark Yela and ReggieD from Auckland City (New Zealand) bring you this 1-hour mix with some of their tunes of the minute. A solid mash-up of styles across a few genres, with nothing but good vibes. 
Drawing inspiration from all corners of the Hip Hop spectrum, the FryBreadRadio guys bring you another solid selection of some of the scene's lesser known names, and some of the heavy hitters. From genre bender Moods through to synth-hop sensitive thug type ish from Kutcorners, the mix flows from one to another without hesitation. "Moves" keeps up with the BaseFM ethos: 'Just play the good shit.'
For more, visit FryBreadRadio or tune in to BaseFM.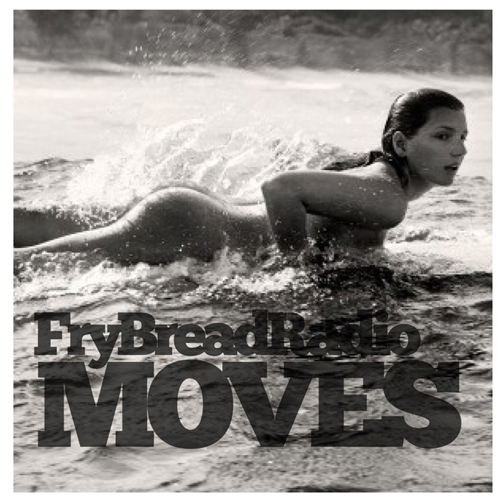 Billy Hoyle – Its Easy
Gadget – SoulJah
Guts – Technova remix
Bharu & Parks – Creep
Moods – Love is real
Billy Hoyle – Canto De Xango
Chief – Gingers Revenge
Nick Wisdom – For The Love (Ft. Dan Jenn & Maggz)
Goapele – Good Love
Bonobo – The Keeper (Jehst Remix)
Omar – The Man
Serge Severe & 5th Sequence – James Worthy
Dag Savage – When It Rains (Ft. Aloe Blacc)
Koncept – Open Tab (Ft. Akie Bermiss)
First Light – Greetings (Ft. Phesto)
Zion I – Flow (Ft. The Grouch & Goapele)((Fluid Remix))
Dandy Teru – Fragile Things (Ft. Ty & Sarah Gessler)
Audimatic  – My Favorite Song (The Audible Doctor & Meticulous)
Erykah Badu – Bag lady (KutCorners Remix)
Kay Suzuki – Move On
Galimatias – Marshmellow Grove
Lo Phi – Serious Isht
SnakeHips – On&On Kaytranada Remix
Galimatias – Undying Ember
Monophobe – Seeking Science
B.Lewis & Sango – Não é Nada